We are New Zealand's national body for workplace diversity and inclusion.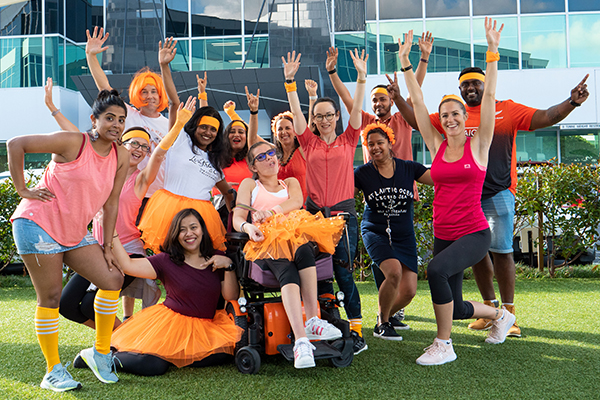 BREAKING BARRIERS - YELLOW NZ LTD
When Yellow NZ Ltd sought guidance on how to incorporate disability awareness and inclusion into their business, the advice was clear – hire someone with a disability.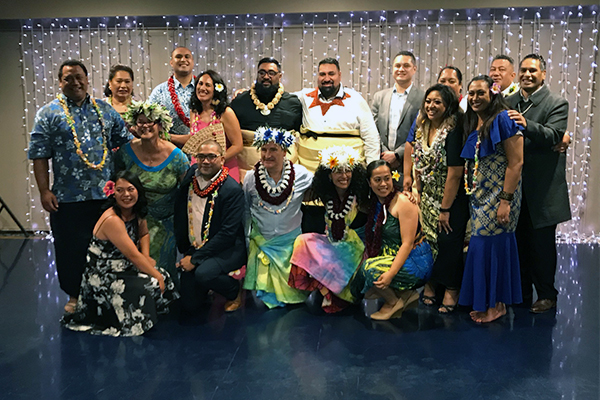 IMPACT - CAPABILITY GROUP
Poetry – and acclaimed poet Selina Tusitala Marsh – are at the heart of a Pasifika leaders programme developed by Capability Group and Vector and shared across 12 corporate organisations.