We are New Zealand's national body for workplace diversity and inclusion.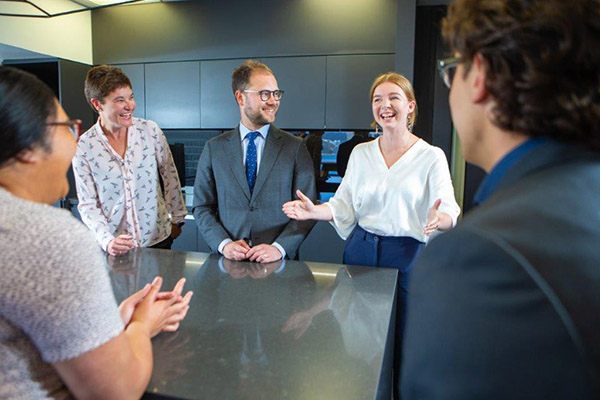 EMPOWERMENT - KENSINGTON SWAN
Gender diversity within law firms and the progression of female lawyers into senior positions has been a significant issue for many years, but Kensington Swan's KS Gender Diversity Initiative has removed some of the traditional barriers holding women back.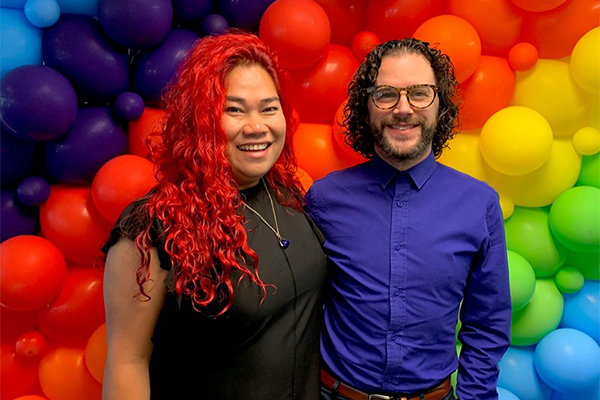 WALK THE TALK - PAUL O'BRIEN, PARTNERS LIFE
When Paul O'Brien took over a struggling team, he nicknamed it Wolf Pack and voted himself Wolf Mother, signalling a change that boosted morale dramatically, paving the way for huge growth.