We are New Zealand's national body for workplace diversity and inclusion.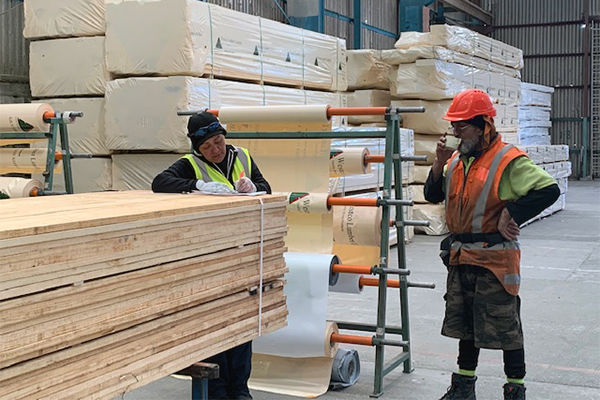 SKILLS HIGHWAY - WESTCO LUMBER LIMITED
West Coast sawmill business Westco Lumber Ltd wanted to reinvigorate a culture of learning among its workers, recognising that an engaged workforce has been key to its success.
Bringing in outside training company Conquest Training Ltd in 2019 has led to key members of Westco's 90-strong workforce participating in a learning programme that followed an individual plan suited to their ability and need – and the results have already been impressive.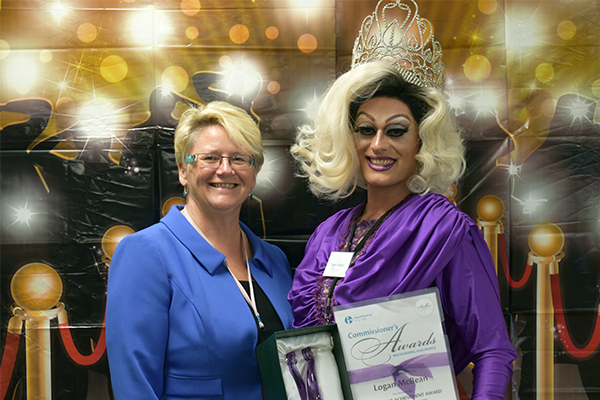 WALK THE TALK - NAOMI FERGUSSON, INLAND REVENUE
Through committed leadership in diversity and inclusion, Commissioner and Chief Executive of Inland Revenue Naomi Ferguson has created a workplace where giving everyone the chance to achieve their full potential is now central to the organisation's culture.
Naomi is an active supporter of employee-led diversity and inclusion networks which have helped build an inclusive culture.