We are New Zealand's national body for workplace diversity and inclusion.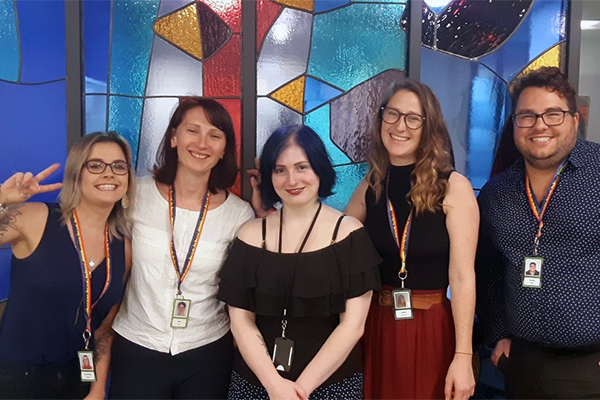 RAINBOW INCLUSION - MINISTRY OF EDUCATION
The education system touches every person, whanau and community in New Zealand and plays a major role in improving our society, however the Ministry of Education recognised it wasn't actively supporting its Rainbow staff.
To address this, the Education Rainbow Network was formed, providing a safe and inclusive staff-driven network to celebrate and support Rainbow staff.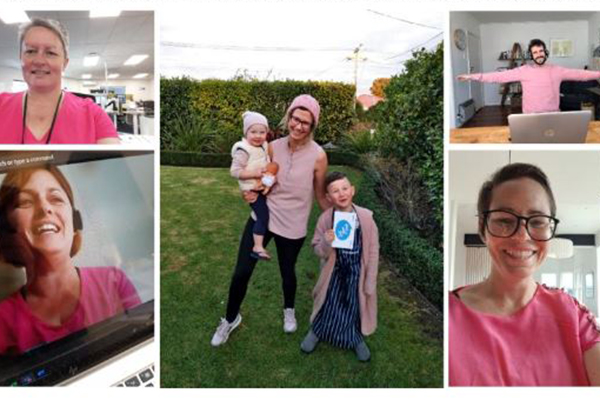 WORK LIFE BALANCE - FIRST GAS
In a fast-changing world, First Gas decided it needed to move beyond looking after its staff with physical-wellbeing support. Its new holistic approach takes a much broader view. 
It acknowledges the world is moving faster and that with rising rates of mental illness, suicide and family violence, some of its employees will inevitably be living with challenging issues.