We are New Zealand's national body for workplace diversity and inclusion.
Mitigating Unconscious Bias in the Employee Life Cycle - Wellington (Oct)
Click here to find out more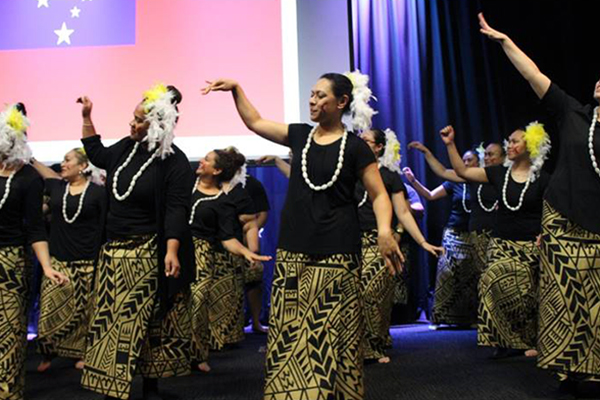 CULTURAL CELEBRATION - DEPARTMENT OF INTERNAL AFFAIRS
Te Tari Taiwhenua's Pacific Strategy – Te Ara Vaka – aims to raise awareness of Aoteara's special relationship with the Pacific and encourage staff to learn and support diverse Pacific languages and cultures so it can deliver for Pacific customers, as well as providing opportunities for Pacific staff.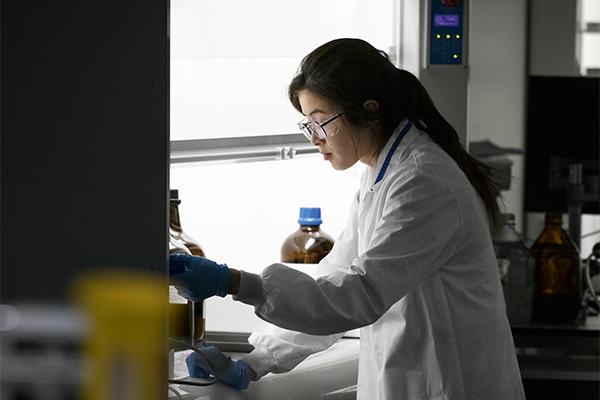 EMERGING DIVERSITY & INCLUSION - SYNLAIT MILK
With talent recruitment and retention among its biggest priorities, fast-growing dairy-processing company Synlait Milk created an enhanced Mātua (Parental) Leave Policy that gives extra help to new parents juggling the demands of family and career.