Important research into diversity and inclusion issues from Diversity Works New Zealand.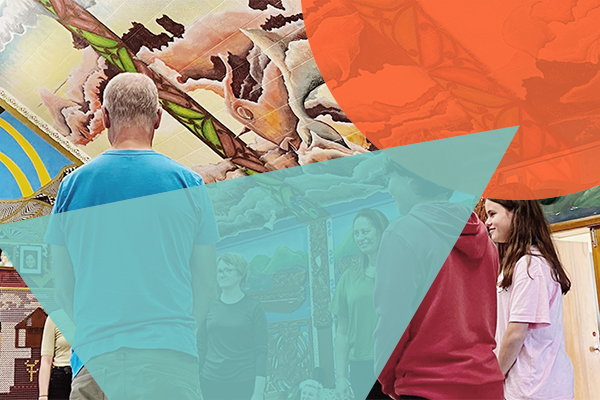 NEW ZEALAND WORKPLACE DIVERSITY SURVEY
This annual survey contributes to better understanding of diversity, equity and inclusion issue for workplaces in Aotearoa plus looks at emerging trends.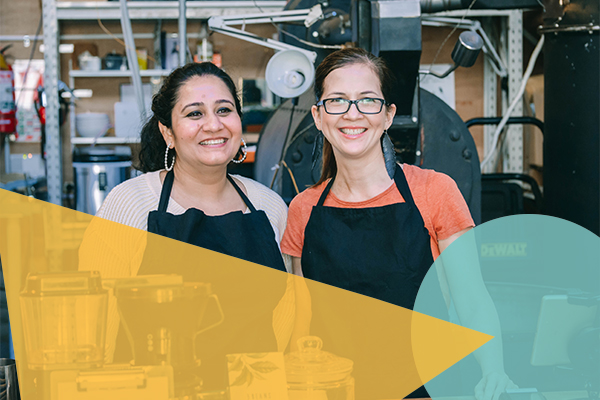 MIGRANT PAY GAP RESEARCH
Studies looking at the migrant pay gap, migrant underutilisation and inequities between different migrant groups.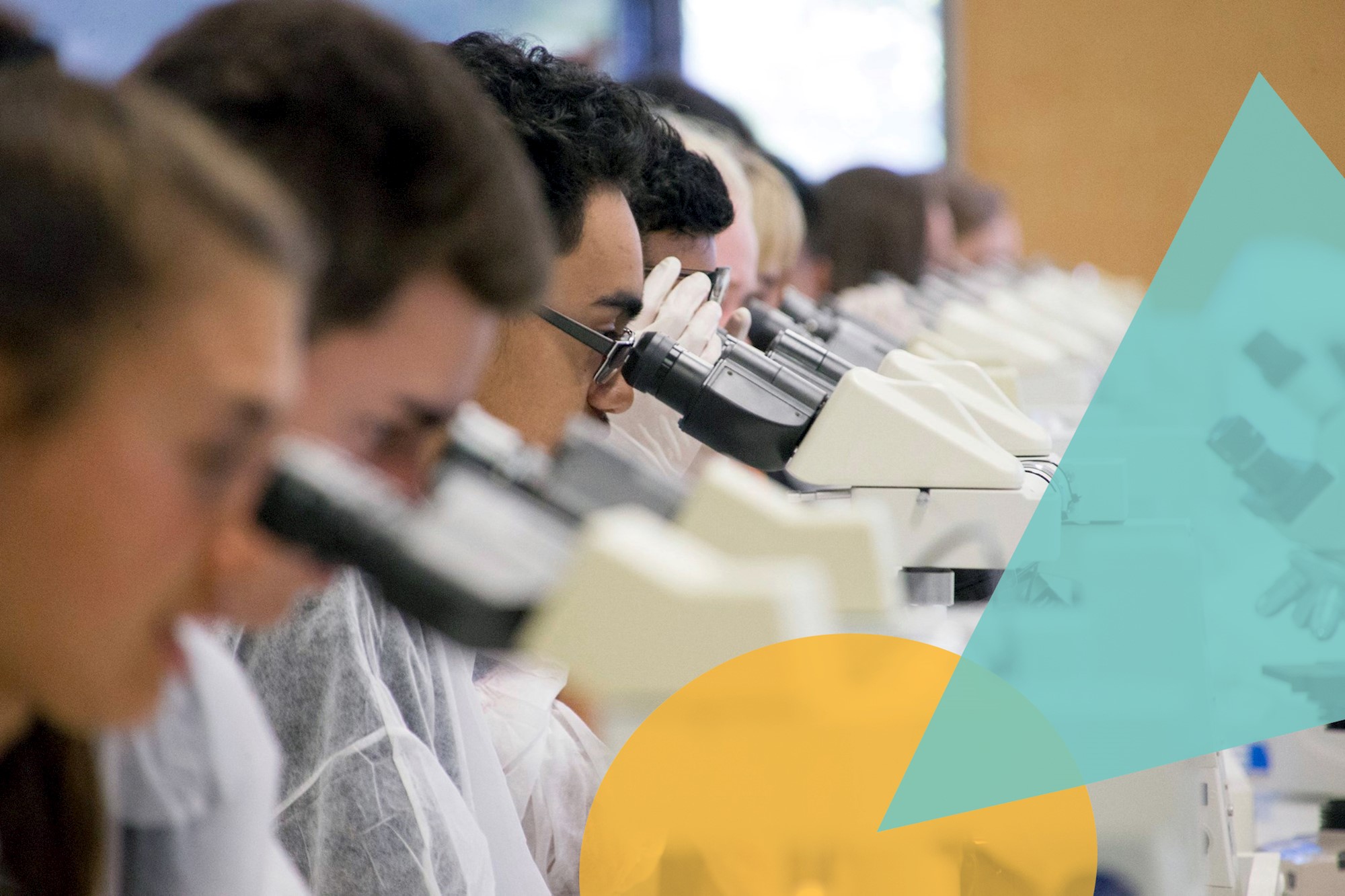 AOTEAROA STATE OF WORKPLACE INCLUSION REPORT
An annual wrap up of important developments in the New Zealand policy and media landscape, new research released and trends.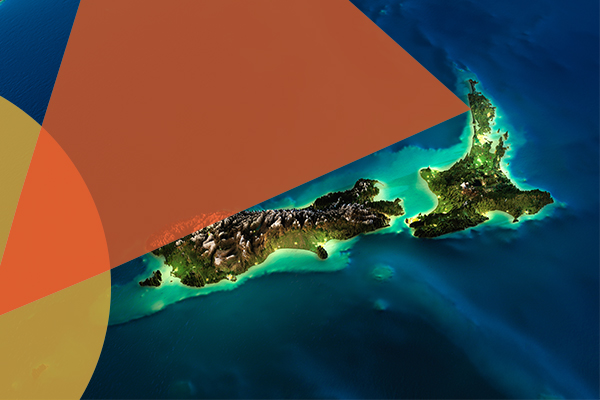 WORKPLACE DIVERSITY CASE MODEL
A review of the best available local and global evidence for the advantages of workplace diversity and inclusion.