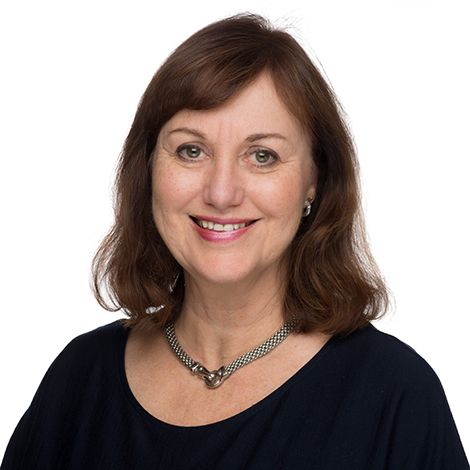 Susan Doughty (Chair)

Head of Reward, Zespri
A former partner at Ernst & Young Limited and Director – Talent & Engagement with Fonterra, Susan has used her influence and expertise to raise awareness of equity issues and promoting positive change within New Zealand. Along with a corporate career spanning 30 years, she has been the director and co-owner of two entrepreneurial businesses. Susan is the past President of both the YWCA Aotearoa and Auckland YWCA, and led the design and launch of the YWCA Equal Pay Awards in 2013. She is a sought-after speaker and commentator on equal pay and diversity issues. Susan also worked alongside EY Tahi and Global Women to develop the business case for TupuToa, an internship programme creating pathways for Māori and Pasifika students into careers in the corporate and professional sectors.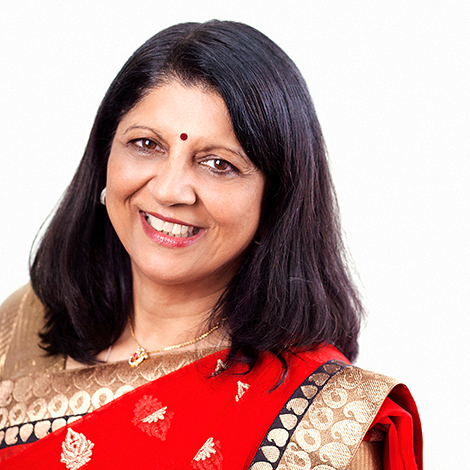 Ranjna Patel (Deputy Chair)
Director of Tamaki Health
Ranjna has spent four decades growing Tamaki Health from a family business to 50 clinics with more than 1000 staff. She is the Founder of Gandhi Nivas. As well as Ministerial appointments to NACEW, the Lottery AK Distribution Committee, and the Ethnic Communities Development Fund, she is also a Trustee of Middlemore Foundation, the Mental Health Foundation, NZ Police Commissioners Ethnic Forum, Executive Trustee of Total Healthcare Otara and a member of the Global Women and Co. of Women boards.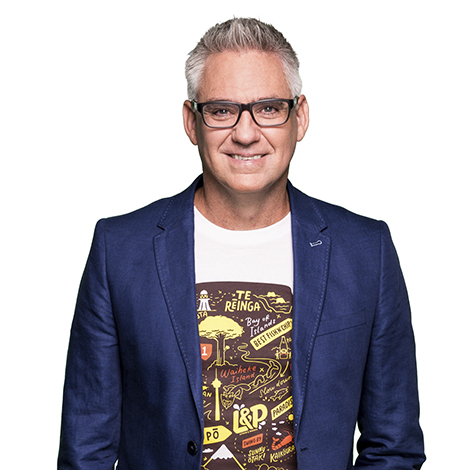 Chris Litchfield
Managing Director, Coca Cola Amatil New Zealand
Chris Litchfield is the first Kiwi appointed as Managing Director of Coca-Cola Amatil New Zealand, a position he has held since 2014. His career at Amatil began in 1993 whilst he was completing his BComm in Accounting and Economics from The University of Canterbury. He is dedicated to leading diversity and inclusion and ensuring Amatil is a leading force for change in the New Zealand FMCG sector.
Under his leadership Amatil NZ has been recognised as one of the Best Employers in Australasia by Aon Hewitt for three years in a row, in 2016, 2017 and 2018. The business is a signatory to the United Nations Women's Empowerment Principles (WEPS), a sponsor of the YWCA Equal Pay Awards and has received the Rainbow Tick since 2014 when it became the first FMCG business accredited.
Amatil NZ actively shares its diversity and inclusion journey and learnings with other businesses, supporting the continued focus on creating a more inclusive Aotearoa.
Chris' leadership qualities and his personal commitment to diversity have made him a valued board member of Diversity Works New Zealand.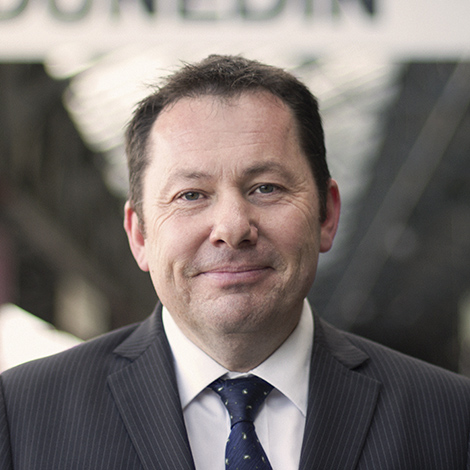 John Christie
Director of Enterprise Dunedin
John is a senior management executive with previous director, CEO and project manager experience at several high-profile New Zealand organisations. In his role as Director of Enterprise Dunedin he is a member of Dunedin City Council's executive leadership team. His governance experience includes roles with Otago Polytechnic, South Canterbury District Health Board Audit Committee, Warbirds Over Wanaka, Taieri-Strath Taieri PHO and New Zealand Chambers of Commerce.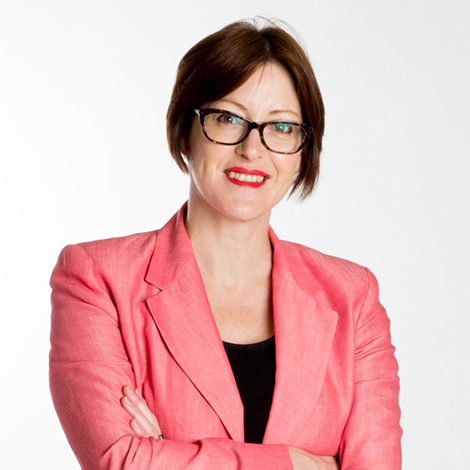 Adrienne Miller
Consultant and Independent Director
General Manager, ISCA New Zealand
Adrienne has worked as an executive and adviser for over 20 years in the waste, building products, construction & infrastructure industries and also in a public sector water utility - working for Downers, Fletchers, Carter Holt Harvey, Watercare & Waste Management. She is currently General Manager, NZ at ISCA a member-based, not-for-profit operating across Australia and Aotearoa New Zealand ensuring all infrastructure delivers social, cultural, environmental and economic benefits.
As well as her executive role Adrienne is a director of boutique consulting firm Cupola which she founded and also holds a number of governance roles. Adrienne is a foundational member of Infrastructure NZ's WIN Advisory Board looking to increase diversity and inclusion in the infrastructure sector.  She holds a Bachelor of Arts (History & Social Sciences) and an LL.B (Hons 1st), she is a solicitor of the High Court of New Zealand and a member of the NZ Institute of Directors. Through her boutique consulting practice Cupola and voluntary work she is regularly requested to speak, facilitate and chair industry events. She is passionate about making sure all the voices are heard and that when designing solutions we achieve better outcomes for all.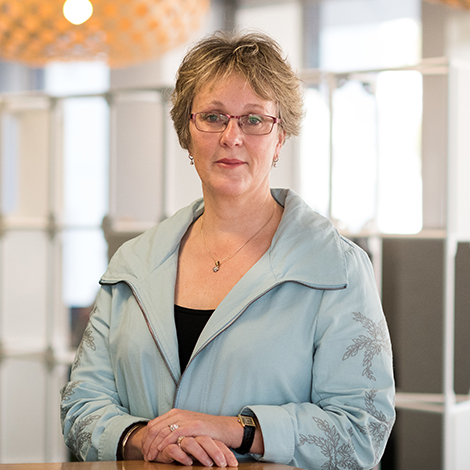 Debbie Power
Chief Executive of the Ministry of Social Development
Debbie is the Chief Executive of the Ministry of Social Development where she leads one of the largest public service departments in New Zealand. The Ministry of Social Development is all about helping to build successful individuals, and in turn building strong healthy families and communities.
Prior to this appointment, she was the statutory Deputy State Services Commissioner and Chief Executive of the State Services Commission,  moving to this role in 2015 from the Ministry of Social Development (MSD) where she was Deputy Chief Executive Service Delivery.
As the Deputy Chief Executive of Social Development Debbie was in charge of 6,000 staff and responsible for $20b of government spending. During her time at MSD she oversaw the implementation of Welfare Reform – the biggest change to the welfare system in 50 years – and the movement of social housing needs assessments from Housing New Zealand to MSD.
Prior to that, Debbie was in the role of Deputy Chief Executive and Director of the Office of the Chief Executive at MSD. This role worked closely with the Chief Executive and the rest of the Ministry's Leadership Team.
Debbie has had extensive experience working for over four years as a Senior Private Secretary in Parliament where she oversaw the interface between the Department and Ministers between 2007 and 2010.
Her previous experience includes a years' secondment to the United Kingdom, regional leadership experience in Northland and she has a Masters in Public Administration.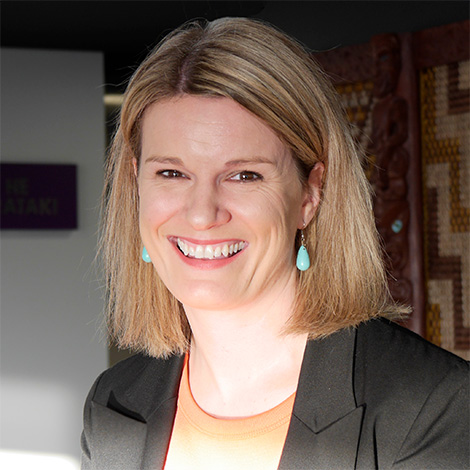 Alex Chadwick
Manager Gender Pay Taskforce, Te Kawa Mataaho Public Services Commission
Alex is a senior manager, lawyer and diversity and inclusion practitioner with expertise in devising and implementing strategy to effect positive workplace culture change.
She currently leads the Government's Taskforce established by Te Kawa Mataaho Public Services Commission and Ministry for Women to close the gender pay gap in the Public Service and to support achievement of pay equity in the wider State sector. She is responsible for coordinating a system-wide response to gender pay inequality in the public sector and for delivering against an ambitious set of milestones in the Public Service Gender Pay Gap Action Plan. Under Alex's leadership, the Public Service gender pay gap has recently experienced the biggest drop in over 17 years.
Since joining the Public Service, Alex has continued to champion positive workplace behaviours and has participated in a cross-agency working group set up to embed the Public Service's new Positive Workplace Standards.
Alex is an active member of her community and the legal profession. She previously served on the Auckland District Law Society Employment Law Committee and was an elected Board member of the Grey Lynn Community Centre Governance Committee between 2015 and 2017.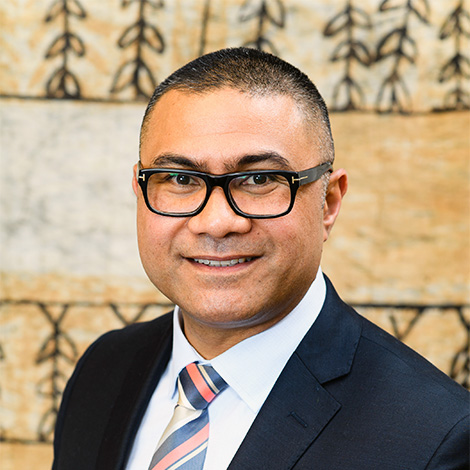 Laulu Mac Leauanae
Chief Executive of the Ministry for Pacific Peoples
Laulu is Chief Executive of the Ministry for Pacific Peoples. Since he started in the role in July 2017 he has led the development of a bold and unifying vision for Pacific communities in New Zealand, and has secured new investments and Pacific-led initiatives to lift the economic, social and cultural wellbeing of Pacific peoples.
Laulu actively contributes to the public sector's diversity and inclusion programme and leads Pou Mātāwaka, which aims to eliminate ethnic pay gaps.
In prior roles, he was Chief Executive of the Pacific Cooperation Foundation and the General Manager of Pure Pacifika Limited, a company that exported horticultural products from the South Pacific primarily into Asian markets.
Before this Laulu worked in the primary healthcare sector for ProCare Health Limited.
Earlier in his career he worked in Pacific community and business development with a role at the Pacific Business Trust. He started his career practicing as a lawyer.
He is of Samoan descent and holds the Chiefly title of Laulu from Fa'ala. His aiga reigns from Fa'ala, Iva and Sa'anapu.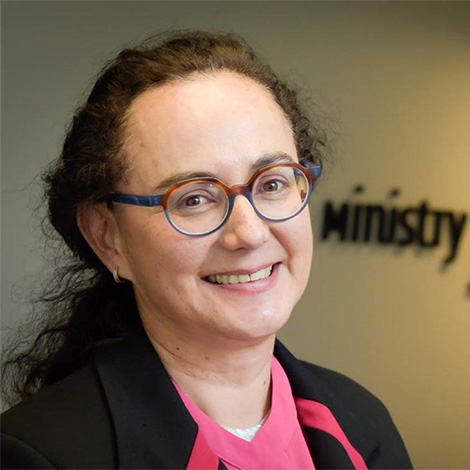 Dr Nicola Ngawati
Director (Kaiwhakahaere Matua), Joint Roopū at the Ministry for Women
Nicola Ngawati (Ngāpuhi, Ngati Hine) is the Director (Kaiwhakahaere Matua) of the Mana Wāhine Joint Roopū at the Ministry for Women, leading the government's response to the Mana Wāhine Kaupapa Inquiry. Her role is focused on improving outcomes for Wāhine Māori through increased coordination across the public service. Prior to this Tier 2 position, she served as a diplomat at the Ministry of Foreign Affairs and Trade (including postings in Belgium and the Cook Islands). Most recently, she was the Deputy Senior Official for the Pacific Agreement on Closer Economic Relations Plus (PACER Plus) in the Trade Negotiations Division.
Nicola has extensive experience in diversity and inclusion, equal employment opportunities and the interface with the Crown/Māori partnership. A passionate advocate for increasing representation of Māori in senior roles, she has led organisations to shift from an engagement focus with Māori to a Treaty of Waitangi based partnership. Her PhD focuses on the symbolism of the use of Māori (people, images and practices) in New Zealand's diplomacy. Nicola has also published on the interface between EEO Māori and a bicultural public sector and has previously worked in legal practice (in the private and community sectors) and at the Human Rights Commission