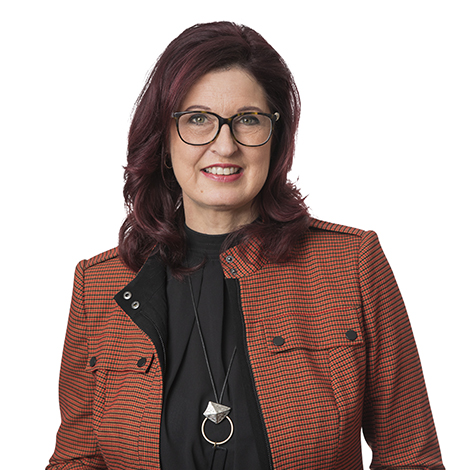 Maretha Smit
 Chief Executive
+64 9 580 4442
Maretha has held a number of senior leadership roles in her native South Africa and New Zealand, including that of Chief Executive of a large member organisation where she effected significant transformational change across an entire sector.
She has a strong background and appreciation of the challenges in diversity and inclusion, with experience in senior leadership roles in the disability sector, as well as delivering programmes to improve social cohesion through performing arts, education and training. She is passionate about her life purpose to create a more sustainable and equitable society through national conversations and creative initiatives.
Maretha has a degree in Psychology from the University of Stellenbosch, a Master's degree in Business Administration from the Heriot Watt University in Edinburgh, Scotland, and is a Chartered Director of the Institute of Directors (South Africa). She is a Trustee and Chair of the Finance Committee of Belong Aotearoa, a specialist settlement agency that focuses on addressing the barriers to successful integration of newcomers in New Zealand.