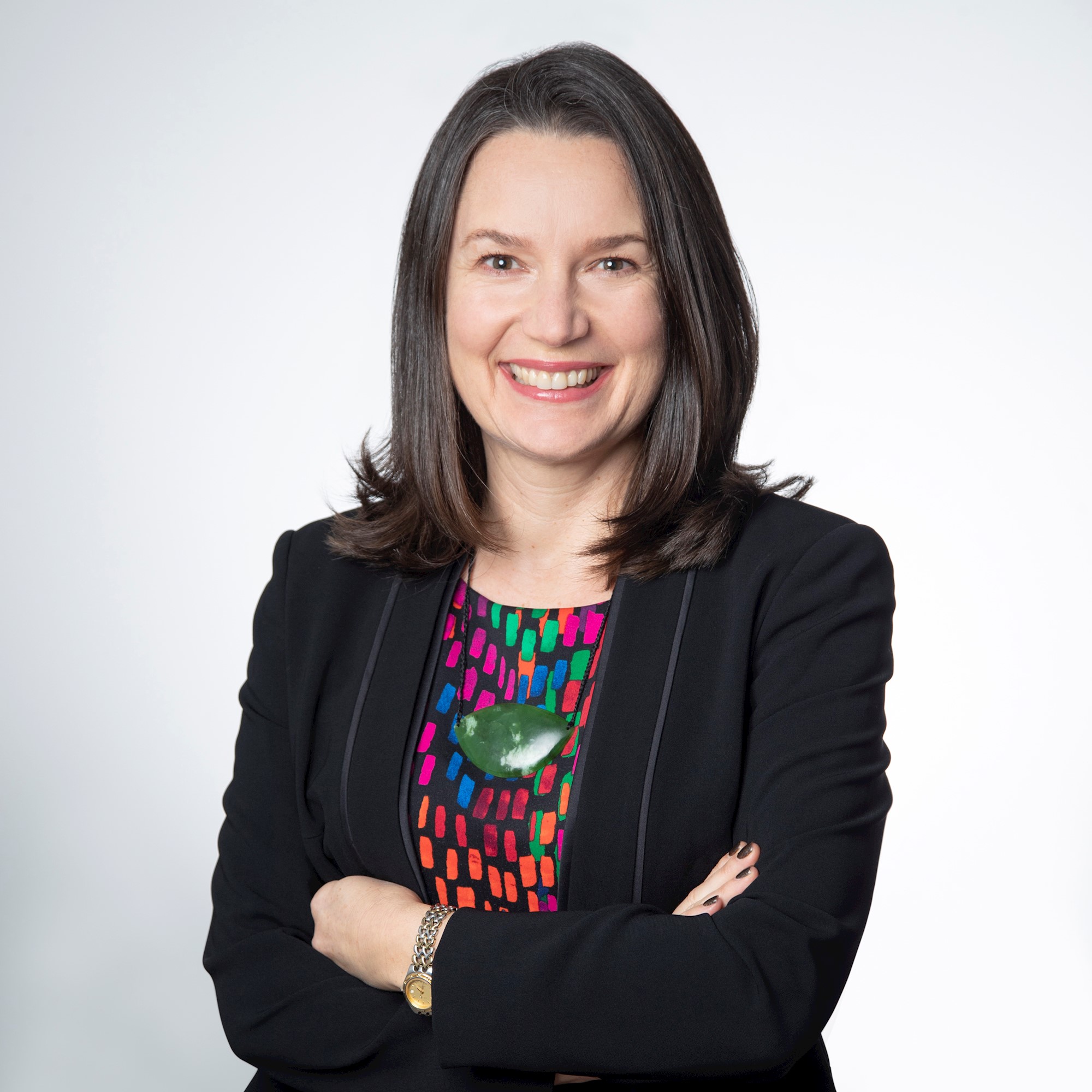 Rachel Hopkins
Chief Executive
Rachel has degrees in Law and Feminist Studies, is a Chartered Member of the Institute of Directors and studied Design Thinking at Stanford University. She sat on the Board of NZX listed AWF Madison Group as part of the Future Directors Programme and was the recipient of the 2016 IOD Emerging Director Award for Auckland. Rachel now sits on the boards of crowdfunding platform PledgeMe and the Ministry for Youth Development Partnership Fund, where she was Chair for the 2018-2019 funding year.
Rachel has owned her own marketing business in Sydney and worked for the world's largest law firm in London. Since returning to New Zealand, she has held various executive leadership team roles in professional services, education and training, as well as volunteering for organisations including the Women's Fund, SheEO, the CatWalk Trust and the UN Women's Empowerment Principles Committee in New Zealand.
Rachel is committed to equity for all New Zealanders and believes in the power of inclusive workplaces to drive better wellbeing and performance.
BA LLB FCIM MInstD