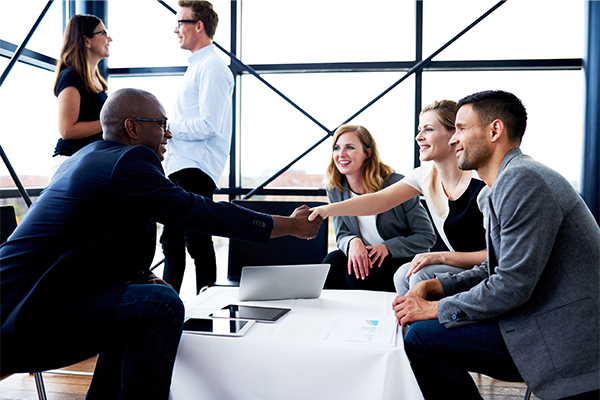 A workshop empowering organisations to follow a structured approach to diversity, equity and inclusion (DEI) management is the latest training offering from Diversity Works New Zealand.
Head of Research and Innovation Guillermo Merelo says there is a real commitment and passion within New Zealand workplaces to create an inclusive culture but often there is a lack of understanding on the best way to progress that journey.
"This is quite different from what we see overseas where there is a great deal of infrastructure in place but not the same drive."
Diversity, Equity and Inclusion Management Essentials is a 90-minute online workshop designed to help organisations turn that enthusiasm into an effective and strategic diversity journey.
"It covers key concepts of DEI management and a basic understanding of how to build the infrastructure that is essential to creating an effective framework for this mahi," says Guillermo.
The workshop also looks at how other important components such as strategies, systems and processes and organisational capabilities such as skills, behaviours and knowledge integrate into that framework.
Participants will have the opportunity to find out more about the Aotearoa Inclusivity Matrix and how it can be used to identify the maturity of their diversity, equity and inclusion practices within an organisation, understand current capabilities and uncover areas for improvement.
The first online workshop will be held on Wednesday, 10 November – find out more and book your place.