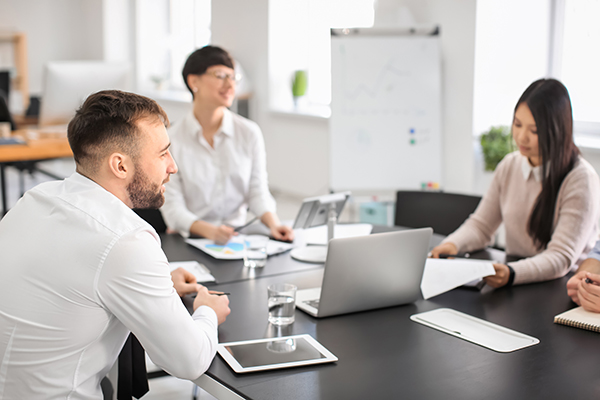 New Zealand's gender pay gap has remained steady at 9.5 per cent, Stats NZ figures show, but the data does not capture the impact Covid-19 is having on women in the workforce.
Data was collected from March to July - during and immediately after Covid-19 levels 4 and 3 lockdown.
"Weekly earnings for women increased 4.8 per cent and 3.1 per cent for men - which does not count the large numbers of women in precarious or low paid work who may have lost their jobs or are receiving the wage subsidy, leaving higher earning women in the remaining workforce," Minister for Women Julie Anne Genter says.
Last month, a report from Stats NZ showed 90 per cent of New Zealanders who have so far lost their jobs due to Covid-19 are women.
Diversity Works New Zealand Chief Executive Maretha Smit told RNZ that Covid-19 has exposed the structural disadvantages that exist for women in the workplace.
"The burden of care is still disproportionately skewed towards women, and we will achieve gender equality only when men and women can equally thrive at work and at home. Making the workplace more family-friendly for women, is not the answer. We need much more discussion about what acceptable standards are."
She also expressed concern that a lot of the Government's rebuild projects are targeted towards industries where women are under-represented.
Equal Employment Opportunities Commissioner Saunoamaali'i Dr Karanina Sumeo told Morning Report the numbers reflect the fact that women tend to be more represented in retail and hospitality, but also part time work.
"Women are quite vulnerable to the crisis so I think our response has to be purposeful - we can't just rely on job growth.
"You can have job growth but if you don't address the inequity underneath it, then you still leave women and young people behind."
Minister Genter says the Government is committed to paying women fairly as the country rebuilds after Covid-19.
"Government initiatives - such as the wage subsidy, minimum wage increases and pay equity settlements with teachers and nurses - will have supported both men and women during this difficult time, however we need to be vigilant to support women in their employment to avoid a repeat of the long-term impacts on women from the Global Financial Crisis."