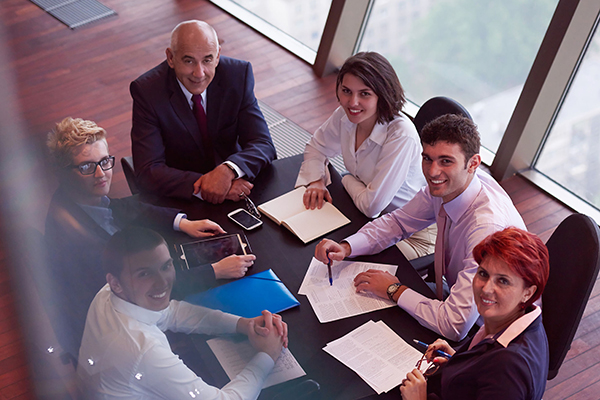 Age inclusion in the workplace can be an untapped source for growth and innovation.
But with the New Zealand labour market undergoing significant change, organisations will need to focus on adapting to the needs of a multigenerational workforce to reap those benefits.
More than one in three workers are now aged over 50, up from 17 per cent three decades ago. This is projected to reach 35 per cent by 2038. Meanwhile, the proportion of workers under 34 will decrease from 49 per cent of the workforce in 1988 to 33 per cent by 2033.
Despite these statistics, consideration of ageing as a diversity issue in the workplace has dropped in recent years, according to the New Zealand Workplace Diversity Survey.
In this year's survey, 28 per cent of respondents identified ageing as an important issue compared with 43 per cent in 2018.
Organisations are also less likely now to have formal structures in place to manage ageing - in 2020, 18.5 per cent of all respondents stated their organisation had either a formal policy, programme or initiative in place for ageing; this year, this had dropped to 16 per cent.
But Geoff Pearman, Managing Director and Principal Consultant of Partners in Change, an organisation that specialises in helping workplaces strategically position themselves for age-based demographic changes, says it would be a mistake to ignore the new realities of the workplace.
If ageing is not managed well, organisations may see skill shortages, increased costs and the scaling back on growth plans, the loss of critical skill, experience and knowledge, health, wellbeing and safety issues along with the potential for reputational damage.
Geoff and his colleagues have developed a new workshop for Diversity Works New Zealand, Creating An Age-Inclusive Workplace, to introduce people leaders to contemporary thinking in respect to age and work.
This four-hour training session will look at the facts and myths of age in the workplace, discuss how ageism manifests and uncover better-practice strategies for building age-inclusive teams.
Keep an eye on our events page to see when this workshop is coming to your region.