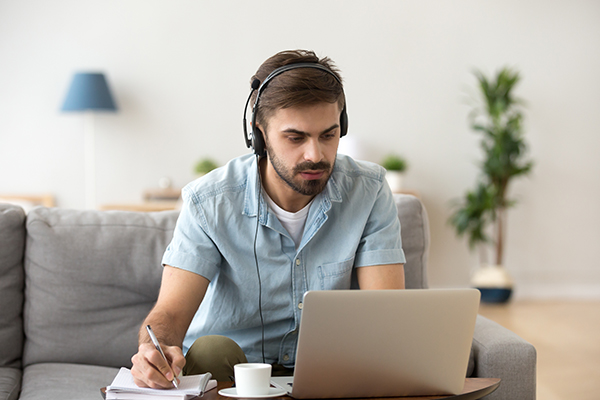 We are increasingly seeing New Zealand corporates, including our member organisations, place restrictions around domestic and international travel and attendance at events where large groups of people will be present in light of the present concerns regarding the spread of Covid-19. 
As there is currently a degree of uncertainty around when many of these restrictions will be lifted, we are looking as an organisation at how we might continue to offer support to our members and employers across New Zealand. We are currently exploring an expanded offering of webinars and on demand content that can be viewed either by groups within a workplace or individuals working remotely.
We will be communicating separately with those registered to attend any events and workshops on our calendar. Depending on the availability of the venue in question and the numbers of individuals involved, we will be looking in each instance at whether the risks to our attendees can be managed in such a way that those events can proceed. Where we cannot appropriately mitigate the risks, we will look at whether that event can be delivered electronically.   
If you have any queries in relation to this, please contact us on events@diversityworksnz.org.nz