The Diversity Works New Zealand team is all working from home in response to the announcement that the Auckland region has moved into Alert Level 3 and that the rest of New Zealand is at Alert Level 2.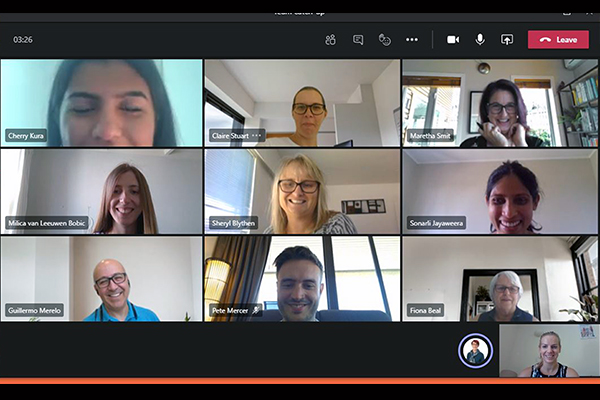 We are still available to support our members and other organisations to navigate through this uncertain period. You can find information on how to contact us by email or mobile here.
Other important things to note:
The online workshops and training we have scheduled will go ahead as planned.
If you have customised training booked with our organisation, our team will be in touch to discuss whether it can proceed or whether we need to arrange new dates
We have canceled all face-to-face public workshops until March 17. If you are booked to attend a public workshop, we will be in touch to update you as soon as possible.
Diversity Works New Zealand takes very seriously its responsibility to help curb the spread of Covid-19 and we thank you for your support and understanding as we work through the next few days.