Pride festivals are kicking off around the country, starting with Auckland Pride, for the first time extending across the entire month of February. This festival aims to reflect the diversity of Tāmaki Makaurau's queer communities and celebrate culture, sexual orientation and gender identity, connecting past, present, and future.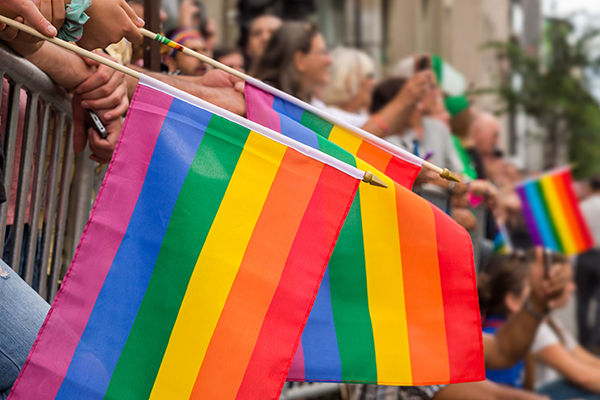 The theme for Auckland Pride 2021 is 'Karanga Atu, Karanga Mai' – responding with calls of activism, celebration, inclusivity and representation. Pride Director Max Tweedie told Stuff he wanted to create a festival where money wasn't a barrier for anyone in the rainbow community, with 85 per cent of the eclectic array of events free to attend.
"I worked on how to make things more accessible to the community. There was a clear gap of representation within the programme, especially when it came to Māori and Pasifika communities, as well as the trans and intersex community," he said.
Among the highlights of the 203 multi-genre events are the premiere of Rūrangi the movie, Ending HIV Big Gay Out, several Vogue balls, drag, burlesque, gala shows and the iconic Pride March. Networking events and sports competitions such as ultimate frisbee are aiming to bring people together to build community. Rainbow youth-focused charities have curated family-friendly events and cultural groups are hosting festivals-within-festivals, including the China Pride Festival incorporating Chinese New Year.
Ourselves, the journal of queer culture is returning, alongside a literary festival aiming to capture some of the diversity of voices by spotlighting the lives and work of people from within Aotearoa's rainbow communities. Auckland Council venues are being transformed into Proud Centres for the month, holding art exhibitions, writers' workshops and talks across the city.