---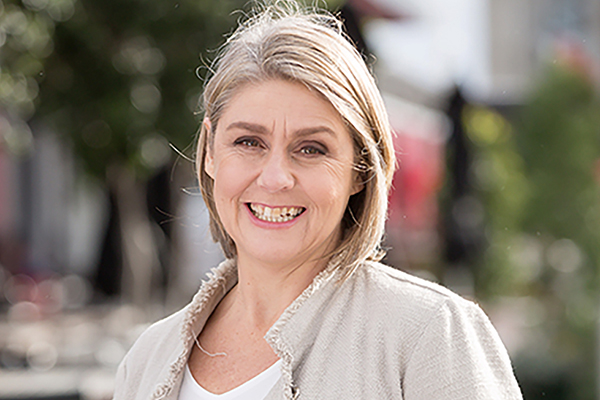 Dellwyn Stuart has made it her mission to change the dial to create a better future for women in New Zealand today and generations to come.
The CEO of YWCA Auckland and co-founder of the mindthegapnz campaign won the Diversity Champion Award at the 2022 Diversity Awards NZ™.
New for 2022, this category recognises an individual who, through their work and advocacy, has made a personal impact on building a more inclusive Aotearoa New Zealand.
Dellwyn launched mindthegapnz, along with diversity and inclusion consultant Jo Cribb, in 2021 to accelerate progress towards gender equity by advocating for pay transparency.
She has been instrumental in encouraging 55 large New Zealand businesses to register their pay gaps on Aotearoa's first Pay Gap Registry.
Dellwyn identified that it was important to take an intersectional approach to pay gaps, and has campaigned for Māori and Pasifika pay gaps, and pay gaps for the disability community to also be registered, allowing for consideration of the ways different groups are disadvantaged by income inequity.
Diversity Works New Zealand Chief Executive Maretha Smit said the judging panel at the awards were impressed by Dellwyn's determination to challenge the status quo.
"Dellwyn leans into this issue fearlessly and is an inspiring example of someone using their privilege to create a better, fairer world for those from disadvantaged groups."