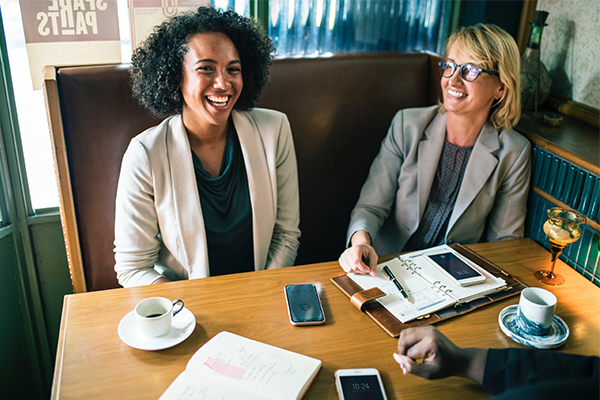 Organisations are becoming increasingly concerned about the mental health of their employees and their stress levels, research indicates. 
The 2021 New Zealand Workplace Diversity Survey showed that 81 per cent of participants considered mental health to be a wellbeing challenge within their workplace, compared with 74 per cent in 2020.
The number who selected stress as an issue increased from 69 per cent in 2020 to 79 per cent in 2021.
"This is not surprising given the pressure Covid-19 has brought in the past 12 months," says Diversity Works New Zealand Chief Executive Maretha Smit. "We are a nation with big mental health issues.
"This means it's highly likely employers will be dealing with more people facing mental health challenges and the impact that has on the business."
It's an issue that organisations are already starting to address – 70 per cent of those taking part in this year's diversity survey said their organisation was more focused on wellbeing in the wake of the global pandemic. Three-quarters of people who answered the question about the kind of wellness support provided by their organisation indicated that stress and mental health support programmes were offered and 45 per cent had access to physical health support programmes. Financial wellbeing programmes were available to 28 per cent of respondents.
"It's great to see that increased focus on wellbeing as a result of Covid-19 and the mitigating programmes that are on offer," says Maretha.
But she is urging employers to keep this issue in the spotlight and consider employee welfare. "Now is not the time to stop, it's the time to do more."
The wellbeing issue ranked third most important behind mental health and stress was work-life balance, the fourth was physical health of employees and the fifth was flexibility.
Read the full report of the 2021 New Zealand Workplace Diversity Survey.
Workplace flexibility is an important aspect of supporting employees managing mental or physical health problems.