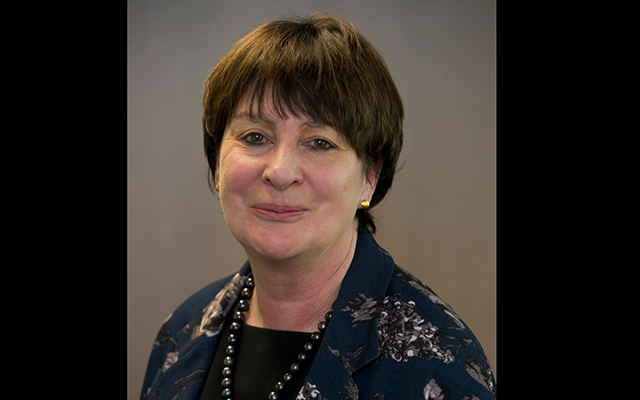 Diversity Works New Zealand Public Sector Trustee Helene Quilter has been recognised in the 2019 Queen's Birthday Honours for her services to the State.
Helene has been appointed to be a Companion of The Queen's Service Order.
Currently the Secretary of Defence and Chief Executive of the Ministry of Defence, Helene has more than 38 years' experience in the Public Service. She has served on the board of Diversity Works New Zealand for the past eight years.
She will move into a new role as Deputy State Services Commissioner at the end of June.
Minister of State Services Chris Hipkins says, "Ms Quilter is a trusted public service leader with a track record of integrity, sound judgement and courage, and the Government is very pleased to make this appointment."