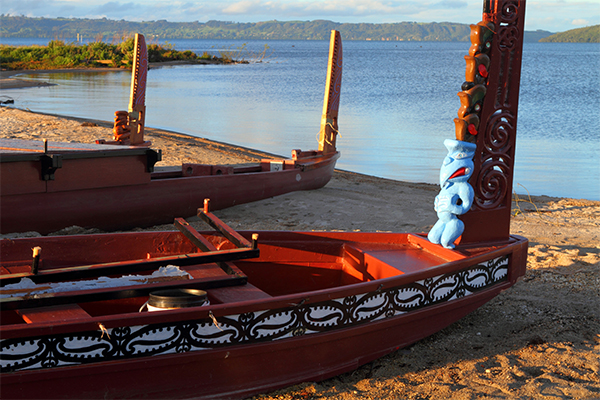 As we are now in the month of September, Mahuru Māori and Te Wiki o te Reo Māori is here!
We have already seen many organisations start celebrating te reo Māori. Here at Diversity Works we are doing the same, with many different activities planned to celebrate this official language of our nation. We encourage all our member organisations to join in!
This year we celebrate and honour the 50th anniversary of Te Petihana Reo Māori, the petition asking for active recognition of te reo Māori, signed by 30,000 people and delivered to Parliament in 1972.
Looking back at the growth of te reo Māori, it is thanks to the actions of Ngā Tamatoa in the 1970s to ensure that te reo Māori would survive that allowed for the establishment of Kōhanga reo and Kura kaupapa Māori, and the recognition of te reo Māori as an official language of Aotearoa in 1987.
Top tips to celebrate Mahuru Māori and Te Wiki o te Reo Māori:
Check out Te Taura Whiri I te Reo Māori, Māori Language Commission's website for multiple resources that you can use in both your work and personal life.
Or go straight to reomaori.co.nz
Join the He toa Reo Māori national commemorative event in-person at Parliament on September 14th or online via Whakaata Māori for more information visit reomaori.co.nz/petihana
Come up with your own ideas – having each team member bring a new kupu māori, kīwaha or whakataukī to the team hui every week of Mahuru is one way to increase everyone's knowledge
Gather everyone together in your office to learn their pepeha, mihi and karakia
Put labels around the office and at home providing the te reo Māori name for everyday objects
Check out some of Aotearoa's finest Māori music artists – Maimoa, Maisey Rika, Troy Kingi, Rob Ruha, Alien Weaponry, Hinewehi Mohi, Stan Walker, Uru Whetū and Ka Hao are just a few you might like