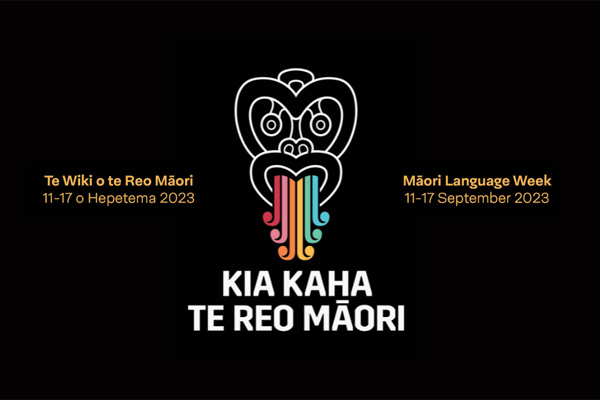 Te Wiki o te Reo Māori (Māori Language Week) is taking place from September 11 to 17 this year and there are loads of resources available to help workplaces celebrate and promote this taonga which is unique to Aotearoa New Zealand.
Start by heading to the bi-culturalism page in our online Resource Library, which has a great guide on introducing and embracing te reo Māori in the workplace.
It also has links to several websites where you can download resources on using te reo Māori in the office and terms and words to use in hui.
Get posters for the office promoting Te Wiki o te Reo Māori or Te Wā Tuke Reo Māori (Māori Language Moment) from reomaori.co.nz
Māori Language Week celebrates the presentation of the Māori Language Petition to parliament on the 14 September 1972. It has been marked every year since 1975.
This year, all of Aotearoa is invited to stop what they're doing and celebrate te reo Māori at 12pm, on 14 September.
If you would like to participate, check out these ideas on things to do to use and speak more te reo Māori.
It's the perfect opportunity to take a moment for te reo Māori as we acknowledge the past, celebrate the present, and prepare for the future.