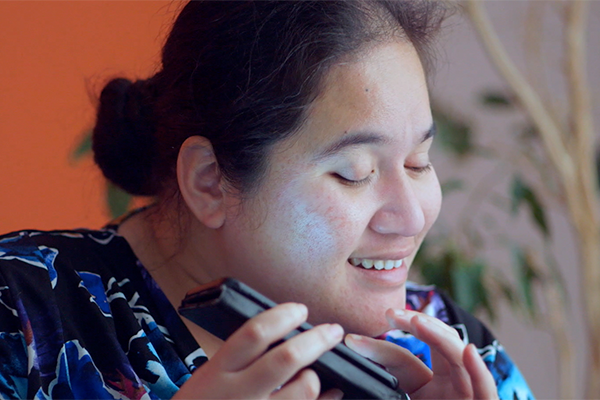 They say a picture is worth a thousand words – this is especially true in our visually-driven digital world.
But people who are blind or have low vision often miss out of the information contained in online images.
That's why Blind & Low Vision NZ, formerly the Blind Foundation, is launching #AltTextForAll – a movement aimed at helping make the world more inclusive.
Alt text is an existing accessible digital functionality that enables people who can't see images published digitally to access them using screen readers. The problem is not many people are using alt text well.
The #AltTextForAll launched on 8 October, and the organisers are inviting all business organisations to support the campaign.
Diversity Works New Zealand has joined the campaign – we have pledged to put alt text on all our website and social media images.
We encourage you to pledge to use alt text across one or more of your platforms, if only for the month of October. You could begin by just making the change on Instagram, for example. It's just about starting the journey to making your content more accessible. If you are doing it already it's about sharing this to encourage others.
Head to AltTextForAll.com for easy info and social media assets.