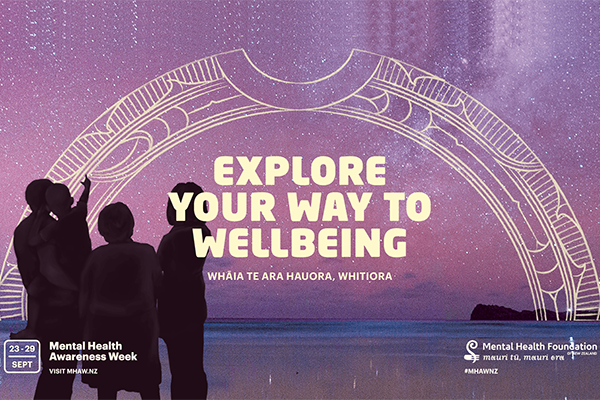 Workplaces are asked to encourage their staff to take notice of the simple experiences, actions, relationships and surroundings that make them feel good every day and do them more often as part of Mental Health Awareness Week.
Run by the Mental Health Foundation, Mental Health Awareness Week is from 23 to 29 September.
This year the theme is Explore your way to wellbeing – Whāia te ara hauora, Whitiora.