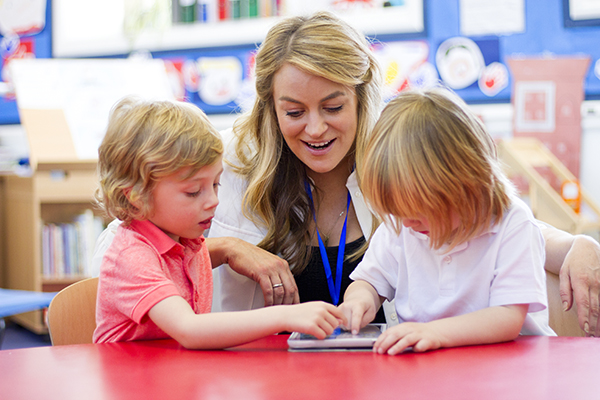 A quick wrap up of some of the diversity and inclusion issues making news in the past month.
Landmark pay equity law passes
A landmark pay equity law has passed with full support of Parliament's MPs after a last-second rewrite of the legislation. The Equal Pay Amendment Bill will create a bargaining framework for workers to raise a pay equity claim with their employer. Read more on stuff.co.nz
Minister for Women Julie Anne Genter said, "No one should be paid less just because they work in a female-dominated occupation - this is one of the biggest gains for gender equity in the workplace since the Equal Pay Act 1972." Read more
RNZ reports that government MP, Anahila Kanongata'a-Suisuiki, welcomed it as a sign of progress in fighting the gender pay gap disproportionately affecting Pacific women.
The Spinoff takes a detailed look at what the changes to the legislation means to women.
Ad industry confronts diversity deficit
 As many media businesses examine their record on race and diversity in the wake of Black Lives Matter, RNZ's Mediawatch asks if our advertising and marketing industry is confronting its diversity deficit.
Megan Clark-Cook, managing partner of Wunderman Thompson agency in Auckland, is the current chair of the New Zealand Commercial Communications Council's diversity and inclusion group. 
"We acknowledge that our industry isn't as diverse as it needs to be. We know this because we spent some time doing research because we want to start with data to understand the problem," she told Mediawatch.
The group's initial focus was the gender imbalance but a survey of members in 2018 showed a big skew in its ethnic makeup.
It found 87 percent of employees identified as NZ European/Pakeha and the ratio was even more stark in in senior leadership.
Despite being one of the fastest-growing ethnic groups, people of Asian ethnicity accounted for 10 percent of those surveyed. Pasifika people represented just 3 percent. Māori were the most under-represented, accounting for just 4 percent of people working the the industry.
Find out more about what media agencies are doing to advance workplace diversity and inclusion in the industry.