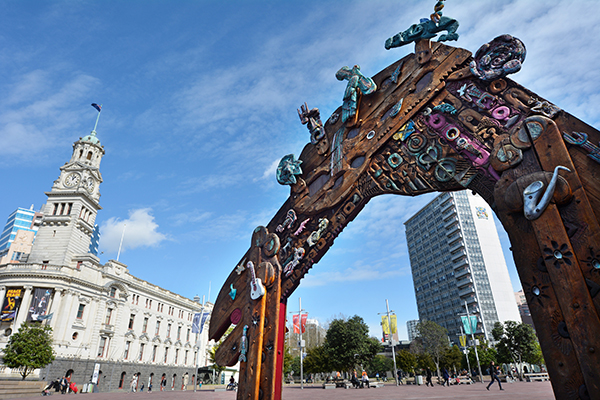 February's Whiria Ngā Kaha Workplace Inclusion Aotearoa 2023 conference will now be held in Auckland at the Aotea Centre.
Diversity Works New Zealand Chief Executive Maretha Smit says the decision was made shift the international conference from Rotorua after feedback from members, potential delegates and speakers that, due to the current economic climate, they could not commit to a three-day regional retreat.
"We wanted to ensure the conference was inclusive as possible to attend. We believe the shift to Auckland meets that aim and it has opened the conference to more delegates and speakers from here and overseas."
You can still register for the conference which runs from Wednesday, 15 February to Friday, 17 February. The three-day programme features more than 50 speakers from here and overseas across 16 different sessions and includes presentations from public and private sector experts, case studies, panel discussions, specialist breakout sessions and hands-on workshops.
The conference will also launch the Global Inclusion & Diversity Alliance (GIDA) and Diversity Works New Zealand's professional accreditation programme.
A conference dinner on Thursday, 16 February, will be a fantastic opportunity to network with diversity champions from all over the motu and meet our overseas delegates and speakers.
The conference theme, Courage to Connect, reflects the need to reconnect after the pandemic years, and invites those present to weave our strengths together for economic and social prosperity, Maretha says.
"It's a wonderful opportunity to hear the latest trends and find out what other organisations are doing to advance cultures of inclusion."