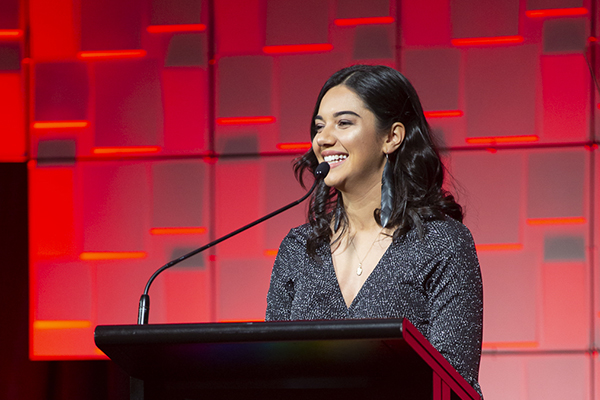 The 2020 Diversity Awards NZ™ will be streamed live online.
The awards are set to be announced on Wednesday, 16 September at Auckland's Sky City Theatre.
But the re-emergence of Covid-19 cases in the community has created uncertainty about how many people will be able to attend.
Diversity Works New Zealand Chief Executive Maretha Smit says it's important that all entrants and everyone in the workplace diversity and inclusion community can be part of this celebration.
"That's why we have decided that, for the first time in the 23-year history of the awards programme, the announcement will also be available live online," Maretha says.
"Covid-19 is providing all organisations with the opportunity to challenge themselves to try new ways of doing things, and Diversity Works New Zealand is no exception."
The awards attracted 85 entries across 10 categories, including 13 in the newly created Impact category.
An independent expert judging panel recognised 32 finalists for the work they are doing to advance a culture of inclusion in New Zealand workplaces. Finalists were announced in July.