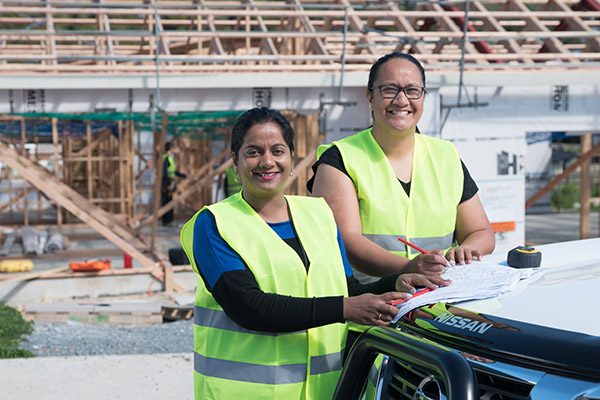 New data has shown that Covid-19 continues to impact women in the workforce more than men.
Last month, Stats NZ released new seasonally adjusted labour market statistics showing that the number of people in employment fell by 31,000 between the March and September 2020 quarter – more than two-third (22,000) were women.
The number of unemployed rose by 30,000 (19,000 women and 11,000 men) using seasonally adjusted data.
Overall, the unemployment rate rose from 4.0 percent to 5.3 percent in the September 2020 quarter. This is the biggest quarterly increase on record.
Read more on the Stats NZ website
Women were also over-represented in the increase in people underutilised in the workplace. This number rose by 84,000 between the March and September 2020 quarters – 48,000 more underutilised women and 36,000 more underutilised men.
Diversity Works New Zealand Chief Executive Maretha Smit noted in the Aotearoa State of Workplace Inclusion 2020 report that the disproportionate impact of Covid-19 has created an environment that has allowed the conversation on gender equity to mature by making visible the systemic inequities that women face.
"Now we have the challenge of correcting those inequities.
"We have observed how the conversation about shared care and equity at home as an enabler of equity in the workplace has become louder than ever. We've even seen this in the volume of shared care entries that came through the Diversity Awards NZ™ programme this year, and we hope that this is the tipping point for the gender discussion to finally shift from making the workplace more 'family friendly' for women to how we empower our men to share in the load of care."
The current recession may well differ from any other recession in living history, but it might also offer another opportunity to address the gender composition of the labour force, the report notes.
"During this time of rebuild and 'shovel-ready' recovery, the door to the manufacturing and construction industries is open and these are sectors where women are largely underrepresented.
"The Government's $1.6b trade and apprenticeship training package could encourage more women to pick up the tools and, in doing so, start shifting the gender composition of the labour force in those industries dominated by men."