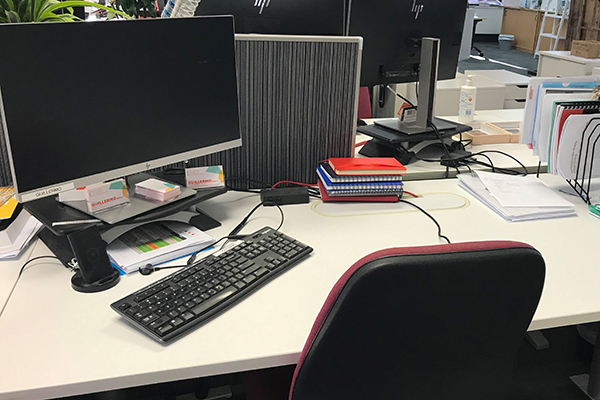 With New Zealand currently at Alert Level 4, the Diversity Works New Zealand team has left the office and is working remotely. We understand this is a difficult time for all workplaces around Aotearoa and we would like to assure you we are available to offer any support or guidance we can to you and your team.
What you need to know:
You can get in touch with our team by email or phone – the contact details are on the website.
We are working through what the current situation will mean for the 2021 Diversity Awards NZ™ and the Workplace Diversity, Equity and Inclusion Conference scheduled to take place at the beginning of September. We will communicate that with you within the next week.
If we had meetings or training sessions scheduled with your organisation in the next fortnight, we will be in touch as soon as possible to explore options for moving those onto a digital platform or rescheduling.