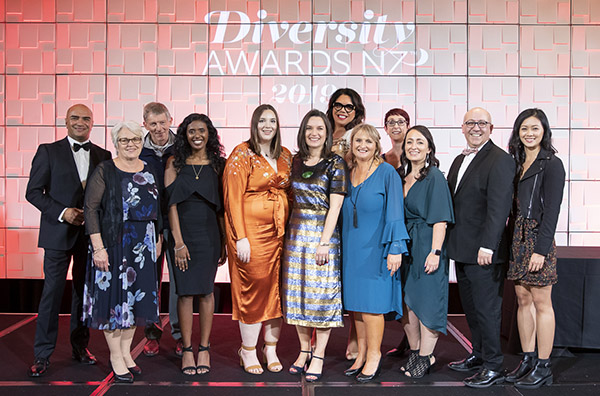 There is going to be a change of leadership at Diversity Works New Zealand.
Rachel Hopkins is stepping down as Chief Executive at the beginning of November.
Rachel has led a period of rapid growth and positive change for the organisation, investing in team capacity and capability to deliver research, education and advice to 25 per cent more members and a much wider constituency across the country. She leaves the organisation in good heart, ready for a new leader to create even more opportunities to help New Zealand organisations do workplace diversity and inclusion well and do well because of it.
The timing of this change fits well with both Rachel's immediate family commitments and with the annual organisational workplan. Until a new Chief Executive is appointed in the early new year ready to oversee the 2020 Diversity Awards NZ™, Trustee Adrienne Miller will act as interim Chief Executive. All services and events will continue during this transition.
The Board would like to thank Rachel for the drive, commitment and team leadership she has brought to Diversity Works New Zealand and we wish her all the best for the next stage of her career.