Bullying and harassment is a real concern in New Zealand workplaces –  in the 2020 New Zealand Workplace Diversity Survey, more than a third of the respondents stated that instances of bullying and harassment had been reported in their organisation over the past 12 months.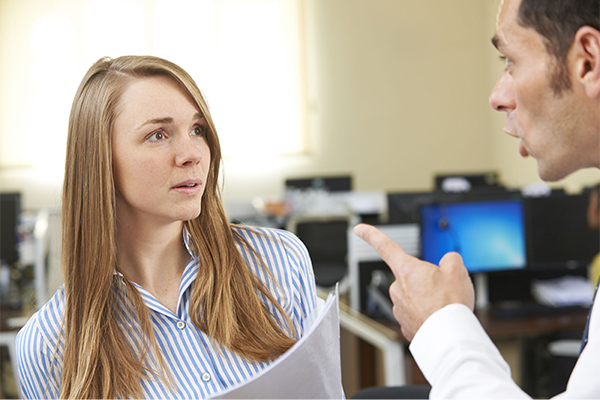 In May last year, the Ministry of Business, Innovation and Employment (MBIE) was asked to provide advice on how the Government can combat this issue. This led to a first-of-its kind research report and Issues Paper that was published by MBIE in September.
The report noted that workplace bullying and harassment played out in a wider societal context, and acknowledged that issues such as bullying at school and sexual harassment needed attention at societal level, over and above the workplace interventions that need to be made.
It also highlighted the following groups as most vulnerable to bullying and harassment in the workplace:
Women, especially those in ethnic minorities
Trans and non-binary New Zealanders
Migrants, especially those on temporary visas
Young people
People with disabilities
Now MBIE wants feedback on the report from organisations, groups and individuals to establish how effective the systems are that prevent and respond to bullying and harassment at work. It's looking for information on what areas are working well and not so well, and what opportunities for improvement there may be to guide policies and changes to legislation.
Head to the MBIE website to download a copy of the Issues Paper and find out how to make a submission. Submission close on 31 March 2021.