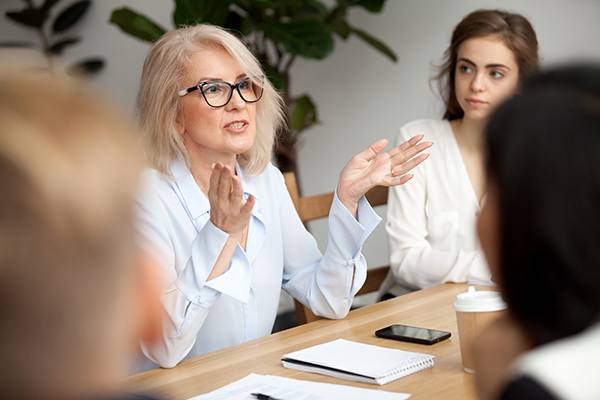 New Zealand organisations today face greater levels of complexity, uncertainty and pace.
How do mid-career to senior executives make impactful decisions in this challenging environment?
Since 2003, Leadership NZ has been deepening this nation's leadership capability by creating authentic, courageous and resilient leaders who care for New Zealand and aspire to grow into more influential and effective leaders.
Focusing on leadership education based on diversity of perspective as a key enabler to achieving higher levels of engagement, creativity and innovation, the organisation curates two leadership programmes, each with distinctive outcomes.


The New Zealand Leadership Programme (10 months)
Participants learn to:
Navigate diversity and inclusion with courage and confidence

Straddle a head-and-heart approach when leading individuals, teams and communities

Confidently engage in crunchy conversations with sector leaders

Carry themselves in work and life with purpose, authenticity and self-awareness
Applications are now open for 2020 – apply for The NZ Leadership Programme.
The Mana Moana Experience (Eight months)
Participants learn to:
Navigate complex and culturally distinctive worlds with skill and confidence
Foster Pasifika networks of support via peer-to-peer mentoring
Leverage poly-cultural capital to scale up their leadership influence and impact

Be pushed beyond the comfort zone to sharpen their capacity to listen, reflect and learn
Applications are now open for 2020 – apply for The Mana Moana Experience.