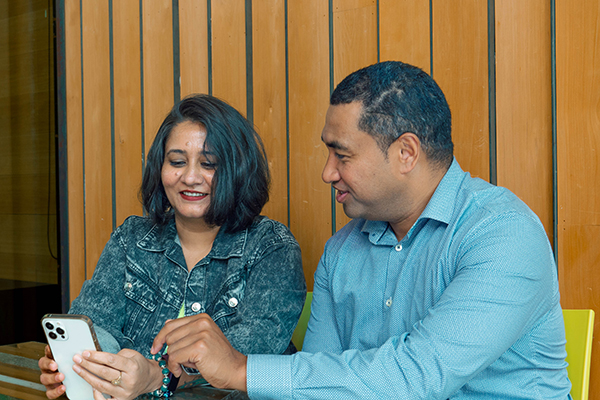 Leading diversity, equity and inclusion (DEI) in organisations demands a high level of competence, authenticity, empathy and resilience.
The newly launched Workplace Inclusion Professional Accreditation programme has been designed to provide a platform for DEI specialists and advisors to demonstrate and be acknowledged for those attributes.
"The accreditation programme is a framework which outlines the core technical and personal competencies expected of a proficient workplace inclusion advisor," says Diversity Works New Zealand General Manager Membership and Community Ola Ioane.
"DEI demands the ability to leverage your own lived experience to understand privilege and prejudice and to use storytelling to motivate and mobilise people to create workplaces of belonging. But that's not enough on its own – being competent in this mahi requires a combination of knowledge, experience, attitudes, values, beliefs and more."
Within the framework, competencies have been categorised within five core groups: Subject matter expertise, DEI strategy, self-awareness, communication and te ao Māori.
Download the Workplace Inclusion Professional Accreditation Competency Framework
"We want to create a community of workplace inclusion professionals working together to create safe, sustained progress for organisations in Aotearoa," OIa says.
"Take a look at the competency framework to decide which of our two credentials you should apply for – there's one for DEI professionals who have strategic experience in this work and one for DEI practitioners who support and implement programmes."
Complete your application to be part of the programme by Wednesday, 19 April to be considered for the April intake.
If would like to find out more about the accreditation programme, sign up for our free online workshop on Tuesday, May 2.