Adrienne Miller will serve another term as a Trustee on the Diversity Works New Zealand Board.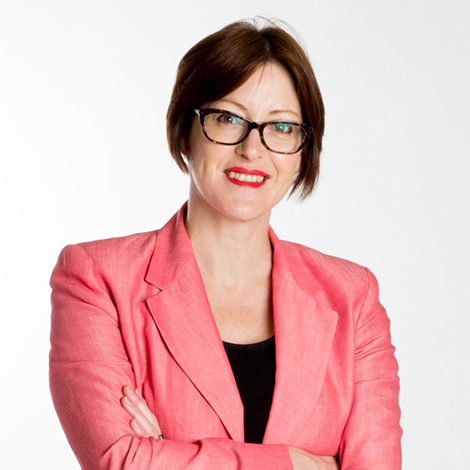 Adrienne, who is the General Manager of ISCA New Zealand, was re-elected to the Board by private sector members of the organisation.
Diversity Works New Zealand Board Chair, Susan Doughty says Adrienne is an engaged and highly effective member of the Board who brings a range of valuable skills and experience to the governance role.
"We are delighted that Adrienne can continue to contribute to the valuable work this organisation does across Aotearoa New Zealand.
"She brings a deep understanding of the diversity and inclusion landscape and strong networks with stakeholder groups, particularly in the infrastructure and construction sectors."
Adrienne has been a Trustee on the Board of Diversity Works New Zealand for three years and acted, at the request of the Board, as Interim Chief Executive for five months in late 2019 and early 2020 while the organisation recruited its current Chief Executive. She has served on the Finance Committee and on Premises and Recruitment working groups.
In her role at ISCA New Zealand, she spearheads the work of this not-for-profit throughout the country helping infrastructure deliver cultural, social, environmental and economic outcomes strongly aligned to the UN Sustainable Development Goals and Aotearoa New Zealand's Living Standards Framework.
Adrienne is a lawyer by training who has held a practising certificate for over 25 years. She is a Member of the NZ Institute of Directors and sits on various boards. She is a foundational member of Infrastructure New Zealand's WIN Advisory Board which looks to increase diversity in that sector and a member of the Ministry of Business, Innovation and Employment's Building Advisory Panel.