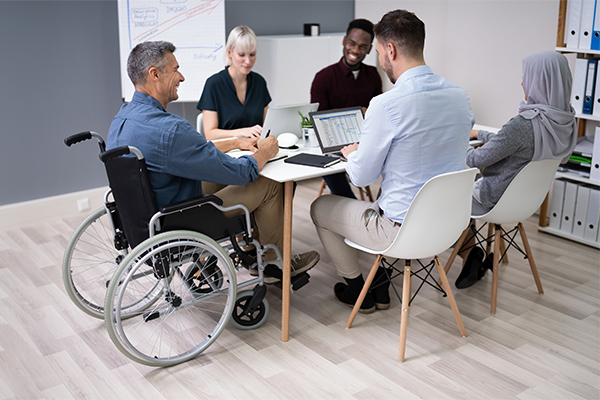 An accreditation programme setting a formal standard for diversity, equity and inclusion (DEI) professionals in Aotearoa will be launched early next year.
Diversity Works New Zealand Chief Executive Maretha Smit says as organisations become more aware of the social and economic impacts of creating inclusive workplaces, there is a growing demand for professionals who can lead this mahi.
But despite the increase of diversity and inclusion roles, there is no competency framework or professional accreditation for workplace inclusion in Aotearoa.
"Our DEI Professional Accreditation programme will fill this gap."
With accreditation pathways aimed at both workplace inclusion practitioners and workplace inclusion leaders, this programme will set the formal standard for the DEI profession and cultivate an engaged community of qualified professionals operating in this space.
Diversity Works New Zealand is in the early stages of mapping out a competency framework and an accreditation model.
General Manager Membership and Community Ola Ioane is leading this project.
"The first step has been to establish a reference group of experts to act as an advisory committee to ensure the accreditation is aligned with practical workplace requirements," Ola says.
"It will include a mixture of representatives from the public and private sectors."
If you would like to be kept up to date on the programme launch,  register your interest below.