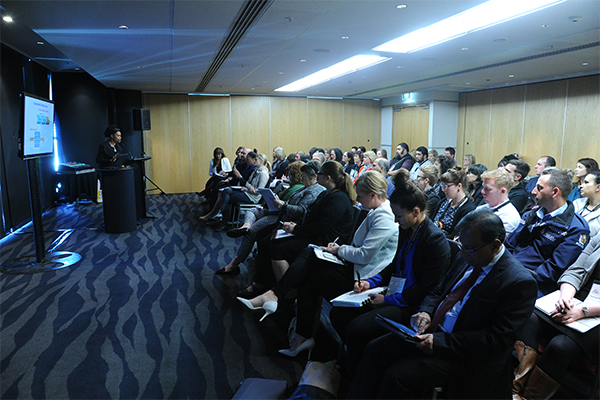 Block out your diary for our don't-miss diversity double header.
We are delighted to announce the two-day 2021 Workplace Diversity, Equity and Inclusion Conference will start in Auckland on 31 August. This will be followed by a glam night out on 1 September to announce the winners of this year's Diversity Awards NZ™
Diversity Works New Zealand Chief Executive Maretha Smit says significant global events in 2020 have influenced conversations about diversity, equity and inclusion and accelerated organisations' response to building inclusive workplaces.
"We have also seen how the health, wellbeing and psychological safety of our people are critical in providing sustainable business results."
"The time is ripe for us to share those learnings to help drive collective momentum in this movement for change."
The theme for the two-day conference is Diversity by default, inclusion by design. It's an opportunity to bring together the ecosystem of organisations, advocacy groups, and passionate practitioners working in this space. They will share lived experience and stories, evidence-based findings and action plans that work in the real world.
It will be followed by a one-day workshop on 2 September – the theme for the workshop is Workplace inclusion - design tools and practices.
We are again partnering with events company Aventedge to bring you this year's conference and we are looking forward to announcing more information about the programme and how you can book a place at the conference and the workshop soon.
We've scheduled the conference to coincide with the announcement of the 2021 Diversity Awards NZ™ which will take place at Auckland's Cordis Hotel on Wednesday, 1 September. Don't miss out on the chance to celebrate and be inspired by the organisations demonstrating excellence in creating inclusive cultures. We are planning to return to a dinner format this year – find out more and buy tickets here