Medium-Large Organisation Highly Commended
---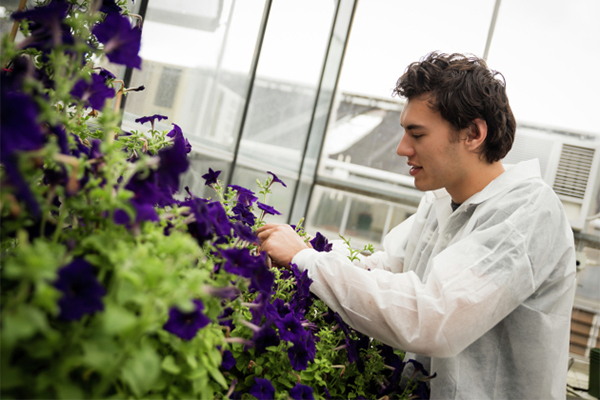 Hūtia te rito, kei hea te kōmako e kō? If you pluck out the heart of the harakeke plant, where will the bellbird sing?
This much loved whakataukī speaks about the youngest shoots that live in the centre of harakeke, protected by the older leaves. Without them, there is no future for the plant or the eco-system that relies on it. It reminds us of the role adults play in ensuring the success of future generations.
Plant and Food Research New Zealand is paying tribute to this philosophy with its Te Rito programme, by providing opportunities for rangatahi Māori to flourish in STEMM (Science, Technology, Engineering, Mathematics and Mātauranga Māori).
Since 2020, Te Rito has exposed more than 1,000 rangatahi to education and career pathways that weave science and mātauranga Māori together – an important integration considering the huge stores of indigenous knowledge in Aotearoa around te taiao and sustainable food practices.
"Māori are severely under-represented in the research, science and innovation workforce," says principal advisor Te Aue Addison, an advisor and strategist with more than 10 years' experience working in central government, local government and the private sector.
The programme offers a number of pathways, starting at year 10 right through to post-graduate students. They include outreach within schools, horticultural programmes, cadetships and 12-week summer internships, which reserve 50 per cent of intake for tauira Māori.
By setting ambitious targets, providing wraparound support and catering for different learning styles, Te Rito is already starting to show promising results. Since 2019, Plant & Food Research has seen an increase from 22 to 42 Māori staff, with an additional eight post-graduate students on stipend within the organisation.
"This increase in Māori staff and post-graduate students at Plant & Food Research has been significantly influenced by our Te Rito pathways," says Te Aue.
The programme is a result of a co-design of initiatives between science staff supervisors working with the Māori Strategy, Partnerships & Enterprise Team for guidance.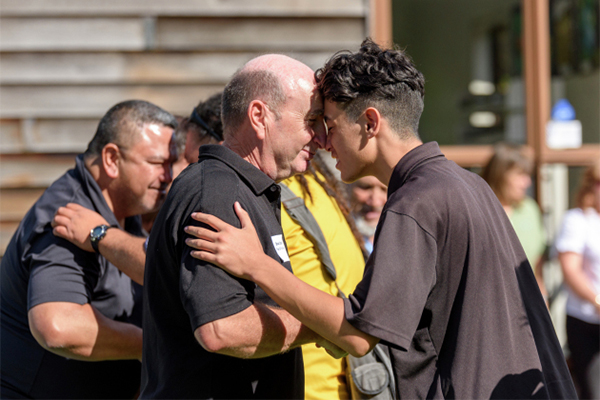 It has also been informed by former Te Rito participants, who gifted Plant and Food Research a set of values that were integrated into the organisation's wider student recruitment approach. These include hāpono (being able to bring one's authentic self to the work), manaakitanga (ensuring there is time and space to be engaged and connected), whakahono (ensuring the projects are meaningful to tauira) and angitū (enjoying success and feeling valued).
The initiative has required considerable investment from Plant & Food Research, and its delivery spans all levels of the organisation, from science staff to IT, HR and other business service teams who help coordinate logistics for the tauira.
However the organisation sees it as an important obligation, says Te Aue.
"The programme contributes to the wellbeing of all who engage in the different pathways. It creates opportunities for Māori staff to authentically express themselves, as well as for our non-Māori staff to experience the value that rangatahi Māori contribute to the workplace."
"We're supporting Māori economic development through job creation, which in turn contributes to their whānau wellbeing and economic prosperity."