Finalist
---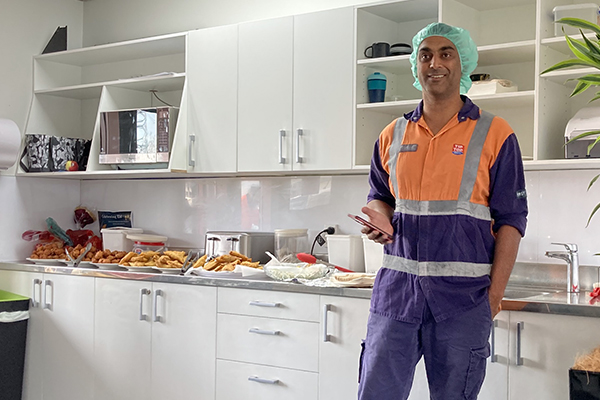 Making space for curious conversations and heartfelt storytelling has been a significant part of George Weston Foods baking division's diversity and inclusion journey.
George Weston Foods has four bakeries around the country and is responsible for producing much of the bread and pies eaten in New Zealand, including the Tip Top Bakery and Big Ben brands.
As an organisation that empowers all team members to act as owners of the business through their attitude and behaviours, George Weston Foods wanted promoting diversity and inclusion to be a shared responsibility, not something only driven from the top.
"We are not a hierarchical organisation, so our definition of leaders includes all team members. We believe that better outcomes come from everyone leaning in, acting like owners and being curious. This enables our people to build diverse skillsets, grow and share more of themselves. When everyone has shared responsibility, it allows us to do more and be better," says General Manager Mark Bosomworth.
The company's Inclusion and Diversity (I&D) taskforce was responsible for developing its Inclusion Strategy. The vision was to create a place where "everyone belongs, everyone is valued and everyone has equal value". Its pillars include Shifting Mindsets, and Tools and Resources.
When it came to implementing the strategy, the challenge was bringing together a workplace made up of several baking sites across New Zealand with multiple shift patterns, and sales teams across the country.
"We identified that we needed to create a space to enable diversity, equity and inclusion conversations to happen," says People & Performance Partner Chantelle Jones. "To help truly start the conversation, we needed to provide better training tools and resources to bring this to life and support it.
"We identified that our people leaders were best placed to drive the agenda, but as we 'all act like owners' we needed more than that."
Two compulsory inclusive leadership workshops were developed with support from an external agency, one aimed at people leaders and the other for individual contributors. A Curious Conversation Toolkit was also developed, which included 12 team-based conversations to be held each month for a year.
"We wanted our people to be the ones to drive this important agenda and roll out training in small groups across the country, so we used the train the trainer model, training key members of our I&D taskforce and key leadership team members to facilitate," says Chantelle.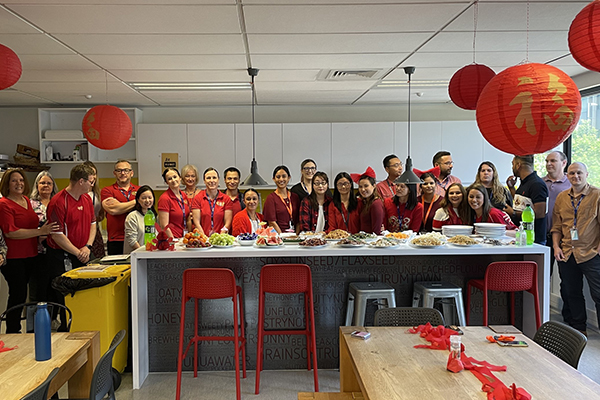 The workshops cover topics such as navigating bias, inclusion in context, words matter and leading inclusion. A strong emphasis was placed on what it is to be an inclusive leader through living the organisation's values, the role everyone plays, and the benefits of having a diverse team.
Discussing such topics can be challenging and bring up a variety of reactions, but Chantelle says the power of storytelling turned out to an effective tool for encouraging inclusion in the workplace.
"We teach our teams to tell stories about themselves, about what is important to them, and how they have felt included or excluded in their lives. Often this sparks emotion in the storyteller and the audience and you can truly feel why it matters.
"We heard a variety of deeply personal stories from across our teams, from learning disabilities to mums readjusting back into the workforce. Our people reported back that they felt empowered to share following the training and hoped that it helped others be more aware."
Team members responded positively to the sessions.
"The first curious conversation was actually really good. I learnt something new about my team members and it was really fun and engaging. We could have talked flavours of inclusion for hours."