Medium-Large Organisation Winner
---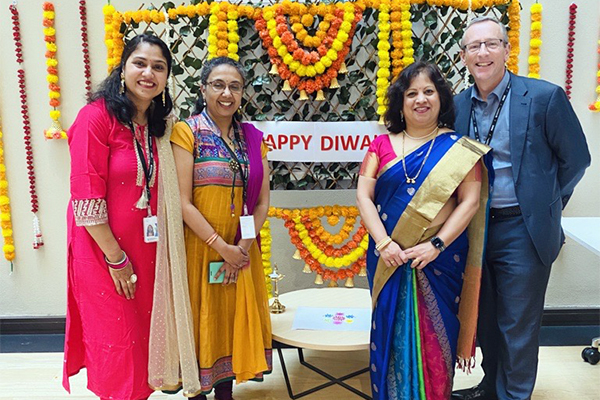 Acknowledging that it's important to understand the experiences of our diverse communities before designing initiatives to improve those experiences, Hīkina Whakatutuki - Ministry of Business, Innovation & Employment (MBIE) took a systematic approach to enabling its people to share their stories.
MBIE is the Government's lead business-facing agency, with more than 6,000 employees, dedicated to shaping and delivering a strong economy for Aotearoa New Zealand. Its purpose "to grow Aotearoa New Zealand for all" is best supported by an organisation that reflects the diversity of the communities it serves.
In 2018, MBIE's People & Culture (P&C) team mapped the employee experience to understand what was working well and what the barriers were for its people.
"We realised that whilst we celebrate our diversity of work and people, MBIE has a way to go towards genuine equity and inclusion," says Head of Inclusion and Belonging Sripriya Somasekhar.
A subsequent survey to better understand people's perceptions of inclusion and diversity (I&D) reinforced that experiences were different for diverse communities.
"As we further reviewed data relating to promotion, gender and ethnic pay gaps and performance ratings, it was evident we needed to engage directly with our diverse communities. This was the inception of our People Experience (Px) mahi."
The mahi impacted more than 40 per cent of the workforce, looking at the experiences of Tangata Whenua, Pasifika, Asian, Rainbow, and employees who identify as being neurodivergent and/or having medical, physical, or mental illnesses, disabilities, impairments, conditions, or disorders, or those who are caregivers/support people.
Project teams of eight to 14 people from across the organisation, with a range of ages, tenures, tiers and roles, all with lived experience within the community of focus were formed.
"We mapped the employee journey through their experiences and then engaged across MBIE with those who wished to share their stories. We did this in culturally appropriate and accessible ways to ensure comfort and safety so our people could share their truths," Sripriya says.
Kaimahi who identified as part of the community were invited to share their experiences through workshops, drop-in sessions, survey, and one-on-one interviews. This allowed people to engage in a way that felt safe for them and fit their schedule.
Exploring these employees' perspectives, cultural values, histories, and individual experiences resulted in greater awareness of the discrimination and inequity many people face, from the environment, systems, processes and other people. It has also helped the wider organisation gain understanding of the experiences of its diverse communities, improving inclusion and collaboration.
After each Px engagement, the respective project team presented a report to the Senior Leadership Team (SLT). Each report covers methodology used, key insights and themes, and recommendations.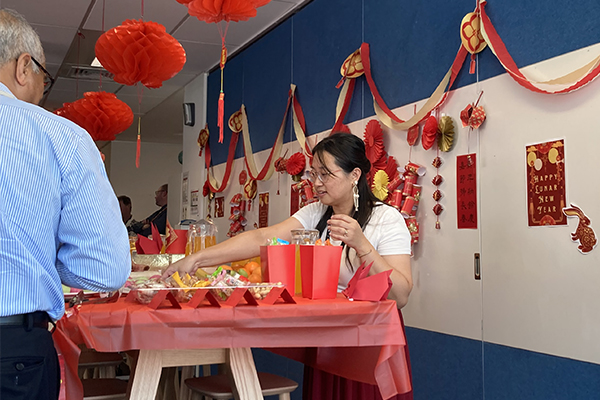 "The presentation to SLT was an opportunity for our communities to share their truth and join MBIE to bring the recommendations to life and create a more inclusive and equitable workplace," says Stephanie Weller, who led the People Experience mahi.
Some of the topics covered in Px kōrero included stereotypes, discrimination and racism, experiences of the work environment and systems, and mental health.
"People who shared their experience felt heard and validated through this process. Often, this was the first time they had been able to reflect on and share specifics about their journey in a non-judgemental and safe way."
The Px mahi has benefitted MBIE's workplace culture from an individual to systemic level, says Sripriya. The work triggered full systems reviews including performance conversations, career and pay progression, induction training for new people, position description updates, a recruitment process review and changes to individual employment agreements.
"We have seen considerable growth, interest, and support for our Employee-led Networks (ELNs), and engagement with diverse communities on MBIE policies and processes."