Finalist
---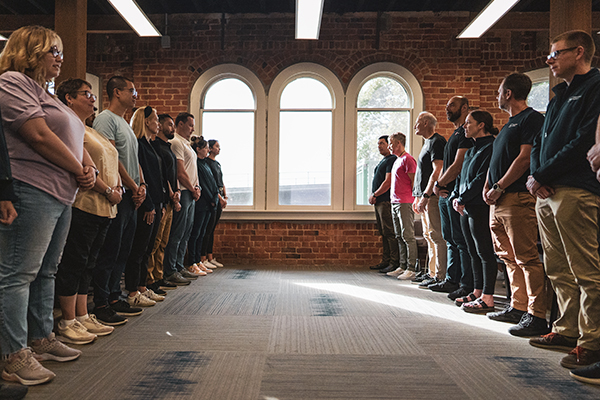 Starting a new job and getting to know new people and systems is always challenging, but onboarding can be even more difficult for remote workers. Education Perfect has developed a buddy system to help new team members feel included and connected, even when they live and work in a different city.
Education Perfect (EP) is a curriculum-aligned teaching and learning platform used in primary and secondary schools.
Marketing Manager and Diversity Equity Inclusion (DEI) Lead Dan Martin says EP's rapid growth has seen a significant number of new employees come on board, but it can be challenging for those who work remotely to feel integrated with the larger team. The company's DEI Committee developed a cultural buddy system to meet the challenge.
"The cultural buddy system aims to provide support to our remote workers, especially those from non-dominant groups, and to help them integrate into our business culture. The system pairs new remote workers with experienced team members, who act as cultural buddies and provide guidance and support during the onboarding process," says Dan.
"This system also facilitates informal connections between colleagues from different teams and departments, creating opportunities for remote workers to build relationships and feel more connected to the wider organisation."
Some members of the leadership team work remotely. Alongside their full support for the buddy system, they have been able to provide valuable feedback on improving EP's onboarding practices.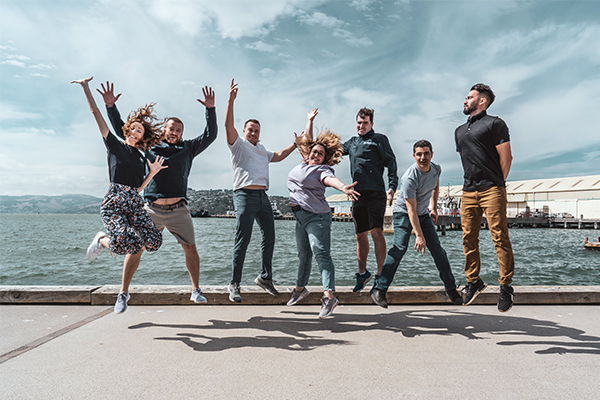 Buddies are carefully selected from the DEI Committee for their experience, empathy and passion for creating a diverse and inclusive workplace. They are trained to provide guidance and support to new staff members and to be a source of information and advice as needed.
"The buddy meets with the new starter once a week for a month, providing a regular touchpoint for them during their early days with the company," says Dan.
"To ensure that the buddy meetings are consistent and effective, we have developed an agenda and structure that guides the conversation. The agenda includes topics such as the company's values and mission, DEI initiatives, and resources available to support employees. We also use the buddy meetings to raise awareness of employee resource groups and other groups aligned with the new starter's identity and interests. This helps to create a sense of belonging and community and to connect the new starter with others who share their experiences."
The initiative has received consistently positive feedback from new hires, including the following.
"At my previous job there was a quite a disconnect from the company culture, so coming into EP where the company is all about making the newbie feel welcome, with current staff making an effort to connect the newbie to the wider staff, has been refreshing."