Medium-Large Organisation Winner
---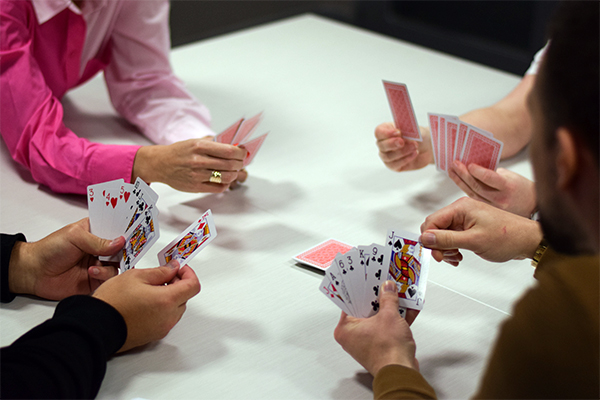 As threats to our national security increase, our intelligence community needs people with a variety of different skills, experience and ways of thinking to help solve the challenges we face.
The New Zealand Intelligence Community includes the Government Communications Security Bureau (GCSB) and the New Zealand Security Intelligence Service (NZSIS).
GCSB is New Zealand's lead organisation for signals intelligence and also provides cyber security and information assurance services to organisations of national significance.
NZSIS is New Zealand's domestic security and intelligence agency, and lead organisation for human intelligence.
The leaders of GCSB and NZSIS Andrew Hampton and Rebecca Kitteridge say New Zealand faces a rapidly changing and challenging security outlook and threats to national security will continue to intensify.
"Recommendations from the Royal Commission of Inquiry into the terrorist attack on Christchurch masjidain on 15 March 2019 also reinforced the need for all Public Service agencies, particularly those involved in the counter terrorism effort, to continue focusing on diversity and attracting talent from Aotearoa's diverse communities. Diversity and inclusion is essential for better decision making and a key contributor to improving public trust and confidence in the work we do."
One of the challenges the intelligence community faces in recruitment is that the nature of the work means it can't overtly talk about what it does, and the identities of staff members need to be protected.
"This brings forth challenges when we're wanting to engage externally to attract diverse talent pools. Regardless of our challenges, we know we need diversity to achieve our mission and our leaders play a critical part in making this happen," Andrew and Rebecca say.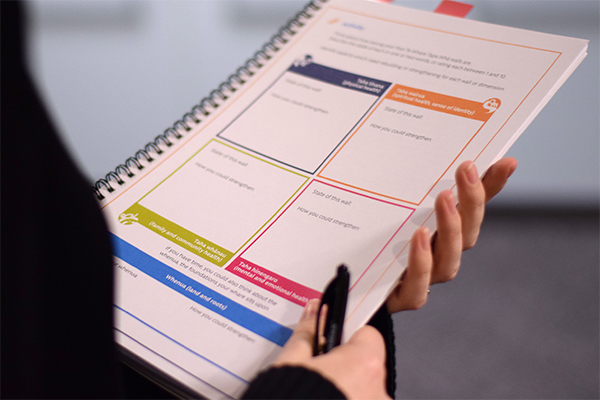 In March 2018 a joint Diversity & Inclusion (D&I) Strategy 2017-2020 was launched between the GCSB and the NZSIS in response to workforce data showing low representation of women in technical/operational and middle management roles, and limited ethnic diversity across the board. The aim was to attract, retain, develop, progress, and increase the number of women, Māori, Pasifika, and other ethnic groups, at all levels of the agencies.
This was followed up by a refreshed D&I Strategy 2021-2025 in July 2021 which had a particular focus on growing consistent diversity and inclusion capability across all people leaders from team leaders through to executive level. A commitment was made to two key objectives; continuing to build capability through advanced training, education and external networks; and enabling leaders to practice inclusive leadership
One specific initiative was the development of a targeted D&I learning programme for leaders and staff across four core domains; language and culture, health and wellbeing, values and ethics, and inclusion. While the programmes for leaders and staff vary slightly, each programme is aligned to the organisation's diversity and inclusion goals, includes essential and recommended learning, and is comprised of online and face-to-face offerings.
"We focused on D&I learning for both leaders and staff because we're all leaders when it comes to creating a diverse and inclusive workplace."