Finalist
---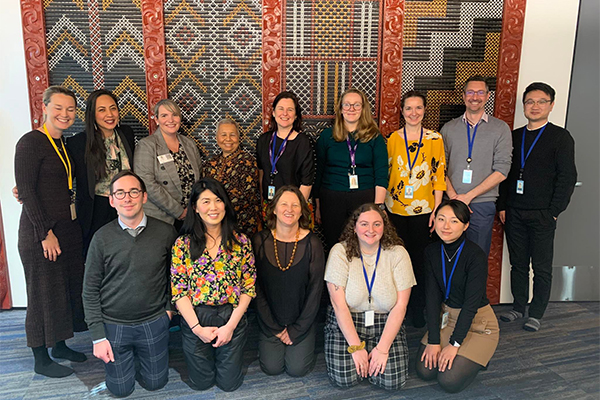 Government legal teams must advise the Crown on its obligations and opportunities as a partner of Te Tiriti o Waitangi. In 2020, Te Puna Rōia Treasury Legal recognised it was not a culturally diverse group, with all but one of their permanent staff identifying as NZ European.
To address that gap and ensure it provided legal advice with integrity, Te Puna Rōia focused on building and acquiring Māori capability within the team.
Te Puna Rōia Treasury Legal is the 15-member legal team of Te Tai Ōhanga The Treasury New Zealand, the government's lead economic and financial advisor. As well as managing a demanding portfolio of specialist legal work with external firms and Crown Law, Te Puna Rōia supports Te Tai Ōhanga by providing legal expertise in public and commercial law.
Kaihautū Legal Leader Te Uranga Lee Belk says that advice must come from a culturally knowledgeable and nuanced perspective that is not only cognisant of Te Tiriti but equipped with the tools and networks to navigate through the challenges and opportunities for both Māori and the Crown.
"As public servants we are representatives of the Crown – understanding Te Tiriti, te ao Māori, te reo Māori and tikanga Māori are part of our role. Māori capability building needed to be a routine part of our working week recognising that consistency is key and that this should be the norm," he says.
As a result, all Te Puna Rōia team members have Māori capability goals as part of their professional development plans, they all practice their te reo Māori by taking turns to lead their weekly meetings with karakia and waiata and are comfortable sharing their pepehā/mihimihi in public settings.
Te Puna Rōia sought advice from Te Kura Huna (Māori lawyers in Public Sector network) which suggested the use of an external Māori People and Culture expert to support the initiative to attract and retain Māori capability.
This advice resulted in an overhaul of the recruitment process to better reflect the value Te Puna Rōia place on te ao Māori. Actively working to remove internal bias from the screening and selection process and following a manaakitanga approach to the interview process where whānau can support and participate has resulted in the recruitment of five Māori staff into the team of 13.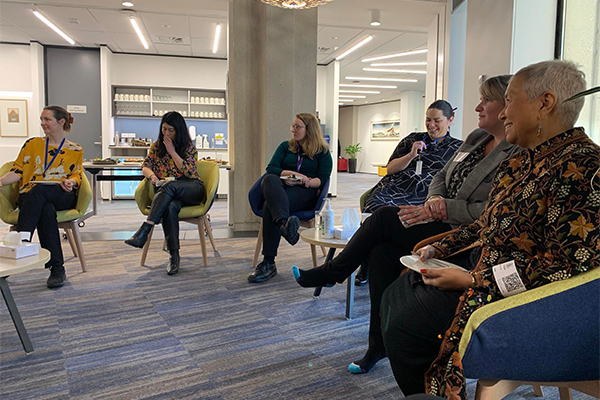 Lee Belk says recruitment and training efforts are wasted if Te Puna Rōia can't foster a culturally safe environment and retain its people.
"Our team culture is built on manaakitanga, right from feeling the pōwhiri (welcome) in role advertisements, through to how we support our people in their journeys beyond Te Tai Ōhanga. We support self-determined development goals and enable our people to foster connections in their own networks," he says.
Te Puna Rōia's has committed to strengthening its internal capability while recognising that there is no substitute for Māori representation within the team.
Says one team member, "As a Māori lawyer, when my colleagues work hard to develop their Māori capability and apply that knowledge to ensure that Māori can do things like exercise decision-making power over their affairs, I get a sense of renewed faith in these systems that have failed my people."