Finalist
---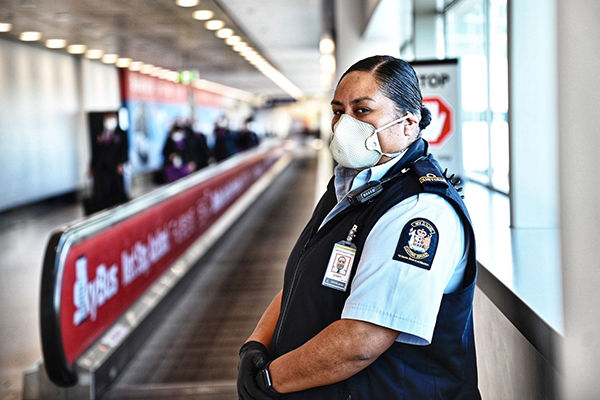 The New Zealand Public Service impacts the wellbeing of every New Zealander and it is the role of Te Kawa Mataaho Public Service Commission to lead the wider public service agencies to ensure they deliver better services and outcomes.
That can only be achieved if people can see themselves and their communities as part of a diverse and inclusive Public Service workforce.
To help achieve that, Papa Pounamu was established in 2017 to bring together diversity and inclusion practices across the Public Service and to support Public Service chief executives to meet their diversity and inclusion obligations and goals.
Led by two chief executives, Commissioner of Inland Revenue Naomi Ferguson and Secretary of Transport Peter Mersi, and in consultation with public service chief executives, Papa Pounamu sets a work programme for the Public Service to consistently grow its diversity and inclusion capability.
Papa Pounamu co-chair Peter Mersi says, "The work we do is for all 58,887 public servants across the Public Service, and for the 5 million New Zealanders we serve. Our D&I programme is driven by what our Public Service needs to be so that it is representative of those New Zealanders and our communities."
The work requires a collective and distributed leadership approach. While Papa Pounamu leads the overall diversity and inclusion work in the Public Service, it also works with other leadership groups that champion and lead work in specific areas, such as the Rainbow CEs group and Disability Leads through the Ministry of Social Development. The co-chairs meet monthly and invite others to contribute to the system-level leadership as required.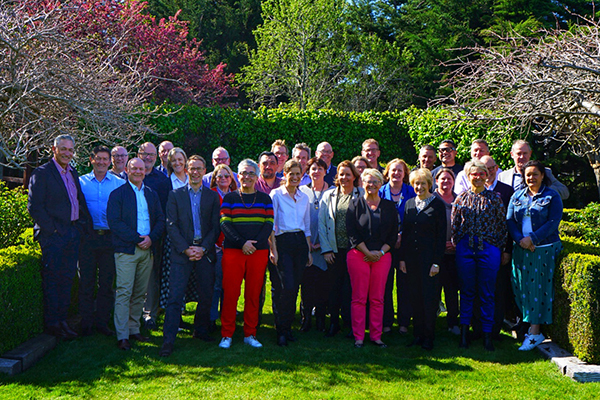 Papa Pounamu has set a work programme to create aspirational, but achievable, change within every single Public Service agency. The programme has five priority areas that have been made mandatory by all 39 chief executives.
"This signals the strong leadership commitment that our Public Service has to this mahi," says Deputy Commissioner of Leadership, Diversity and Inclusion Heather Baggott.
The priority areas include; addressing bias, cultural competence, inclusive leadership, building relationships, and employee networks.
"Te Kawa Mataaho and Papa Pounamu have worked collaboratively with agencies to develop the tools and resources that agencies need. These have been published on our website and are available alongside advice and support for agencies as they are now implementing these with their people."