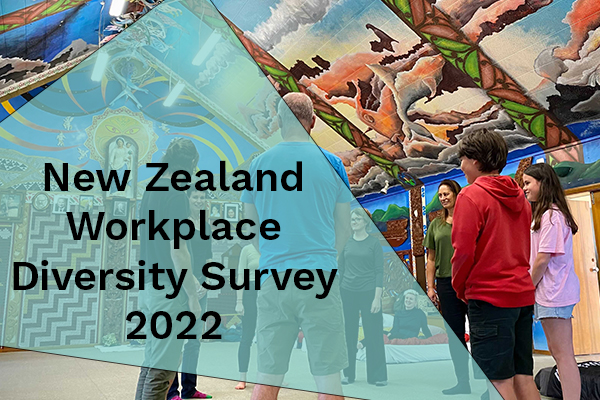 New Zealand organisations are being asked to contribute to valuable research uncovering how diversity, including neurodiversity, is impacting workplaces.
The annual New Zealand Workplace Diversity Survey is underway for 2022.
Diversity Works New Zealand Head of Research and Development Pete Mercer says the findings from the survey provide information on trends in workplace diversity and inclusion, which can be used to develop the resources that workplaces around the country may need to build a more inclusive Aotearoa New Zealand.
Neurodiversity in the workplace is a focus for this year's survey.
"We introduced neurodiversity as a new component in last year's survey and the data showed that organisations are doing very little to support neurodiverse people in the workplace," Pete says.
This is despite global estimates that around 15 to 20 per cent of the population have a neurodiverse condition.
"This year we are doing a deeper dive to find out how many people identify as neurodiverse and how many organisations collect data on neurodiversity in the workplace."
Nationally, there is a lack of data on the neurodiverse community, says Pete.
"Having a greater understanding of this community will give us a better foundation to provide organisations with the resources needed to ensure they can thrive in the workplace. It also equips us to advocate alongside community groups working to gain increased inclusion for neurodiverse people."
When this research is complete, Diversity Works New Zealand will share the findings so organisations can see how the challenges they are facing compare with other similar-sized workplaces.
The 2022 survey closes at 5pm, Friday, May 13.