The website for next February's Whiria Ngā Kaha Workplace Inclusion Aotearoa conference is now live and we wanted to give you a sneak preview of some of the amazing local speakers who are part of the programme.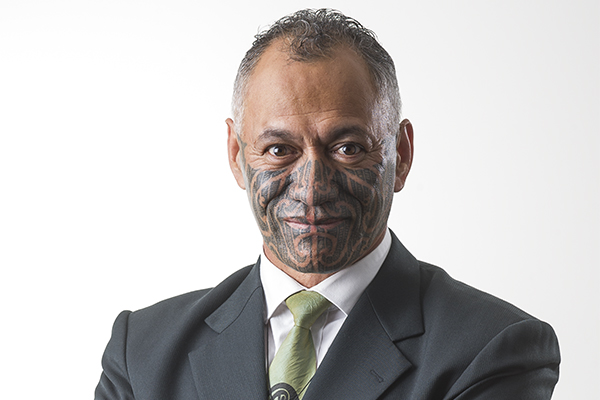 Ngahihi o te ra Bidois (Ngahi) is an inspirational Māori leader, businessman and educator – he has been described as a modern-day warrior who translates ancient wisdom from his culture into modern solutions for today's leaders. Among his many accomplishments, he is internationally recognised speaker, author and scholar and he lends his expertise to many organisations as a board chair. Ngahi will deliver our conference mihi whakatau and will be a keynote speaker with his session Ancient Wisdom and Modern Solutions.
Abbas Nazari is a former Afghan refugee who fled the Taliban with his family in 2001. He was one of more than 400 asylum seekers who were rescued by the MV Tampa as they sought asylum in Australia in 2001. After being denied asylum in Australia and held offshore for weeks by Australian special forces, Abbas and his family were eventually resettled in New Zealand when Abbas was eight. In 2019 he was awarded a Fulbright scholarship and he has just completed a Master's at Georgetown University in Washington DC. While in the United States, Abbas wrote and published his family memoir, After The Tampa: From Afghanistan to New Zealand. In his keynote speech he will share his experiences of living in a foreign country and some of the lessons learned along the way.
Dr Simone Bull (Ngāti Porou) will bring her Wall Walk to the Whiria Ngā Kaha conference – described as part theatre, part study, part korero, this interactive workshop is designed to raise collective awareness of key events in the history of New Zealand's bi-cultural relations. Through the knowledge gained or refreshed, the walk invites participants – before, during and after – to think more about the impact of history on today's social outcomes, and to think more about our role and effectiveness today, tomorrow and ahead.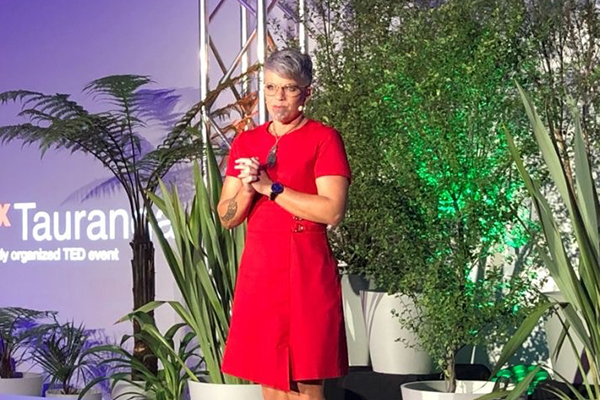 The conference's closing keynote session, Courage to connect: Lessons in badassery, will be delivered by corporate trainer and business communication expert Shelly Davies. With 20 years of experience in education, Shelly has been a high school teacher, university teacher, indigenous educator, researcher and writer. In 2012, she jumped into the communications landscape where she is currently the Managing Director of Shelly Davies Writing & Training. Shelly is authentic, vulnerable and commands the room with her lifetime worth of stories and lessons – you won't want to miss this session.