Medium-Large Organisation Winner
---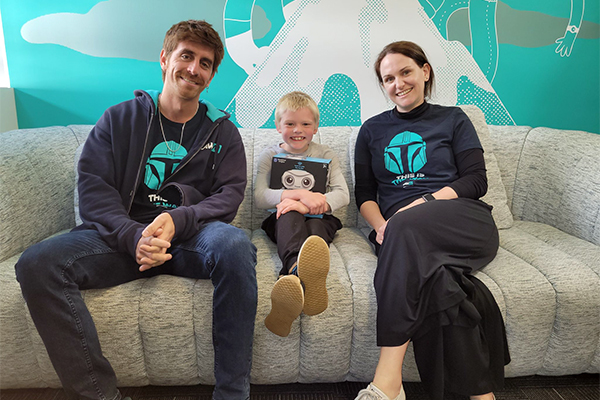 In a nod to the adage that a rising tide lifts all boats, LawVu has committed to bringing women into tech positions not just to strengthen their own organisation, but to expand representation within the tech industry.
LawVu is a cloud-based software platform for in-house legal teams that enables them to share, collaborate and manage their work.
Women are significantly underrepresented across STEM careers globally with an estimated 26 per cent of tech-based jobs held by women.
"At LawVu, we believe that this lack of representation limits equality of opportunity for not only women, but also the transformative power of technology," says Global Vice President of People Karly Boast.
"While we seek to attract diverse minds and experiences across the business, we have spent significant time working to bring women into tech positions at LawVu. Not only does diversity bring more unique perspectives and experiences that are crucial to innovating our product, but it's also a step in closing the gender gap and ensuring that women have a seat at the tech table."
Karly says LawVu's commercial success relies on having a team of diverse thinkers from different backgrounds so they can connect with customers and develop a platform that fills their needs. A wide variety of initiatives have been adopted to encourage people from all backgrounds to join the team.
Managers undergo training on recognising and understanding implicit bias, conflict resolution, cultural competency, and effective communication to better support diverse teams.
Steps taken to remove internal bias and barriers during the recruitment process include using gender-neutral language in job postings, removing personal information such as name, gender and age from resumes during the initial screening process where possible, and including a diversity statement in external meeting invitations.
Flexible working options are offered to all staff members, who are able to work from home and choose their own hours. Karly says this is particularly appreciated by those juggling professional and parenting duties.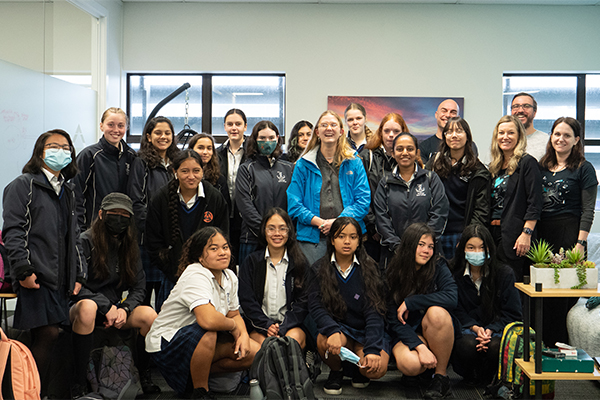 "We also offer generous parental leave for primary and secondary caregivers. This has been of great value to our female employees, but also our male workforce whose partners may not have the same flexibility with their employment."
Team members are further supported through tailored individual development plans, regular feedback, opportunities for career growth and clear performance goals with transparency around opportunities available.
Female members of the workforce report feeling supported both personally and professionally.
"LawVu has amazing people, benefits, vacation days, and company culture. I have been able to learn so much and grow in my career, but unlike at many companies, at LawVu I've been able to thrive in my personal life, too."
"After joining LawVu as a relatively new people leader in tech, I found that LawVu has gone above and beyond by ensuring I have the right level of support in my leadership role. They put forward a handful of leaders into the LEAD Academy programme, which is a program that runs for most of the year where we work with external coaches to build our leadership capability. I've also really enjoyed how LawVu has recognised and celebrated Women's History Month by doing podcasts with women in different parts of the business and giving them a platform to share their stories and career paths."
As part of its commitment to building diverse talent, LawVu is committed to promoting women in tech within the wider community and encouraging more women to enter the industry. Initiatives include college and university visits, women in tech meet-ups, and collaboration with other start-ups in the Bay of Plenty.