Winner
---
Tupu means 'to grow' and 'Tai' means 'tide' in a number of Pacific dialects and that's exactly what the innovative flagship Tupu Tai public sector internship sets out to do - grow the tide of Pacific peoples in policy roles while delivering change that will have a positive impact throughout New Zealand's public sector.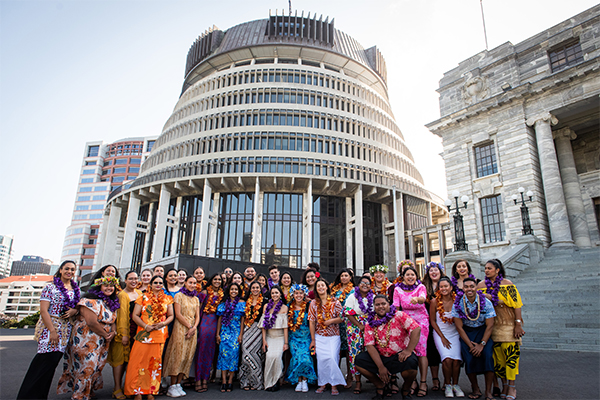 Delivered by the Ministry of Business, Innovation and Employment (MBIE) in partnership with 21 public sector agencies, Tupu Tai offers a paid 11-week summer internship to Pasifika tertiary students and recent graduates interested in a policy career in the public sector.
The internship was established in 2015 when, despite making up eight per cent of the total public sector workforce, Pacific peoples were significantly under-represented in public policy roles, making up just one per cent of the total policy workforce.
Public policy roles are critical in government. It is where advice to Ministers and Cabinet is developed in relation to important decisions about social and economic issues that affect all New Zealanders.
Chief Executive Carolyn Tremain says, "New Zealand's Pacific community is one of the youngest and fastest growing ethnic population groups in New Zealand and is going to play an increasingly important role in shaping our future, yet Pacific representation in policy roles across government is low. We recognised that something needed to be done to address this which led to the establishment of Tupu Tai."
The programme started with a single policy intern placement within MBIE and has since experienced year-on-year growth, reaching peak capacity in the 2019/20 summer, with 41 intern placements spread across 21 public sector agencies.
It provides workshops, mentoring and networking opportunities to grow the number of Pacific peoples working in policy roles in government and the public sector, and better reflect New Zealand's population.
Key objectives include building and supporting the resilience, confidence and capability of Pasifika tertiary students about to enter the workforce, and strengthening public sector agency knowledge of Pasifika community views and values.
The results speak for themselves. Out of the more than 100 active alumni, 25 per cent are now working fulltime in public sector policy roles. In 2014 Pasifika made up 0.9 per cent of policy workers aged younger than 24; in 2019 the number was 8.2 per cent.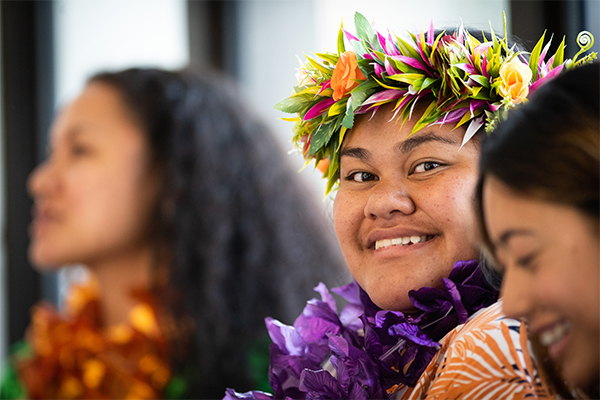 An intern from the 2019/20 programme gave this feedback: "Tupu Tai offered me the knowledge and skills that I needed to thrive within the public sector and other professional spaces. This programme strengthened me to aim higher; it gave me the confidence that I needed in order to pull myself out from the thoughts of failure and discouragement. I find comfort knowing that even as a brown person I can still thrive in professional spaces if I stay true to myself and do the best that I can every day and this is because I was a part of Tupu Tai."
The programme has received support from executive leaders across the public service, and is actively sponsored by MBIE Chief Executive Carolyn Tremain.
"Tupu Tai provides valuable experience and an opportunity to learn about what the public sector is all about. It also creates opportunities for government to partner and connect with the Pacific community. It really is as much about increasing our cultural capacity and increasing diversity of thinking as building more representative teams across the public sector," says Leilani Tamu, Manager of MBIE's Pacific Policy team.
Judging convener Kirstin Te Wao says MBIE's internship programme is a powerful vehicle for change. "Culturally grounded, connected to the arts and supported by leadership, this is an operating model that has real, sustainable potential to break down silos right across government. As well as providing opportunities for the interns, many of whom shared amazing stories, it's amplifying Pacific voices and creating tūākana (mentor) roles for many Pasifika peoples in the public sector."