We are New Zealand's national body for workplace diversity and inclusion.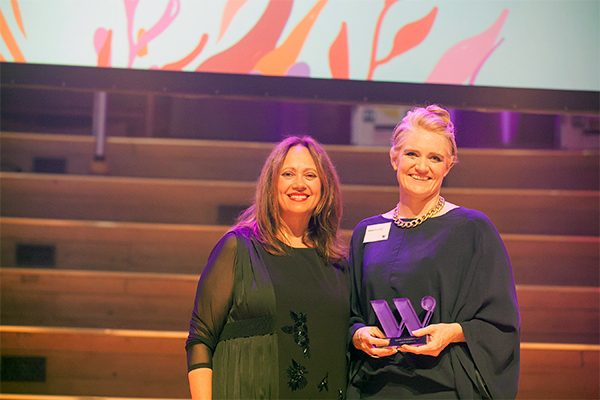 EMPOWERMENT - DLA PIPER NEW ZEALAND
Internationally, DLA Piper established an initiative called Leadership Alliance for Women (LAW) to address gender-balance issues. Since launching this initiative in New Zealand in 2013, the firm has seen a significant increase in the number of women in senior roles.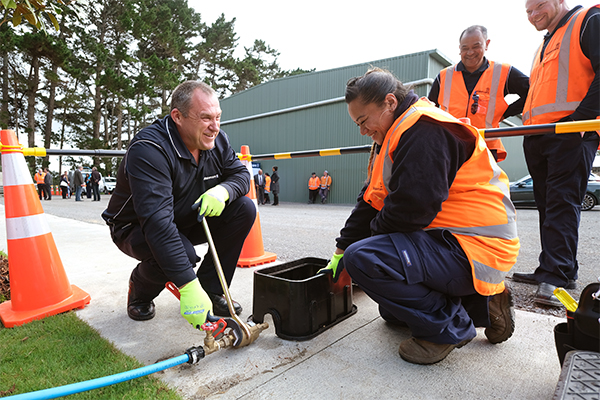 TOMORROW'S WORKFORCE - WATERCARE SERVICES LIMITED
With 1.7 million Aucklanders depending on Watercare Services Ltd to provide their water, the organisation needs trained and capable people to maintain its assets. But that's not always easy in an industry that is facing significant shortages for trade skills and an ageing workforce.