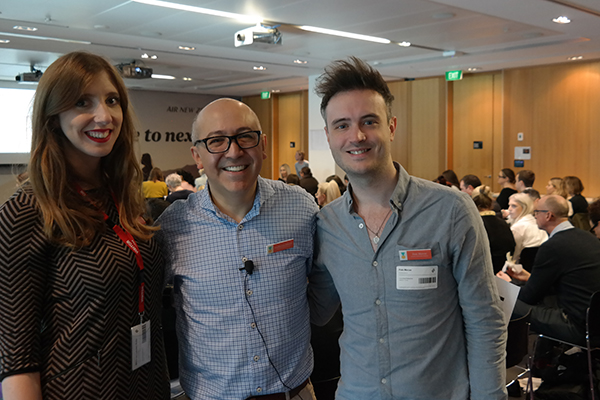 We are looking for people who are passionate about equity in the workplace and want to be part of growing more inclusive workplaces around Aotearoa New Zealand to join our organisation.
We are recruiting for two roles in our Membership Services team.
The first is for a Membership Success Manager. This role is responsible for supporting an established portfolio of members to ensure that they are receiving the tools and support needed to achieve their diversity and inclusion goals.
You will guide organisations as they use our training, resources and events to roadmap their diversity journey.
Find out more about this role and how to apply here.
The second role in our team is a 12-month contract for a Member Success Intern. This role, which would be suitable for a graduate or an individual with some relevant work experience, provides an amazing opportunity to learn more about workplace diversity and inclusion as you support our members.
You will be the first point of contact for members and the public, handling queries, and delivering a value-focused member experience. You will also help with membership administration, workshop and training co-ordination and event support.