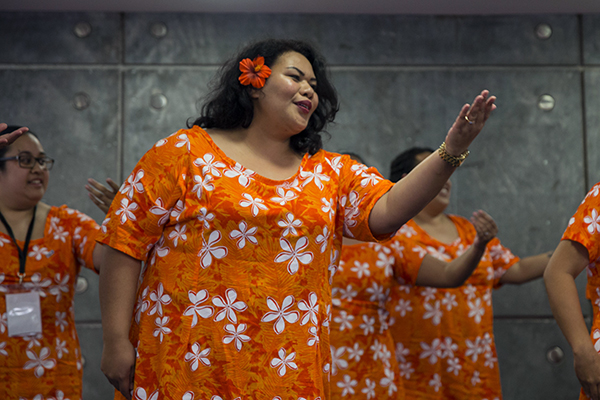 The Human Rights Commission (HRC) is turning to employers and Pacific workers to better understand why the Pacific Pay Gap exists and how it can be closed.
Pacific peoples comprise the lowest paid ethnic group in Aotearoa New Zealand, the HRC says.
As part of its Pacific Pay Gap Inquiry, it's surveying employers about the monitoring of ethnic pay gaps, good workplace diversity and inclusion practices and any ideas they may have about how to close the gap.
The HRC also wants to hear from Pacific workers, particularly those working in manufacturing, construction and health.
It's calling on employers to encourage the Pacific people in their teams to share their views through a separate survey for employees.
Submissions to both surveys are open until 31 March.
In 2020, the gap in average hourly wages experienced by Pacific men was 24 per cent and Pacific women was 27 per cent when compared to New Zealand European men. Pacific Pay Gaps are substantial and have not changed significantly for more than 10 years.
If the gap were to continue closing at its current rate, it would take 110 years before the Pacific Pay Gap disappears, which is far too long, the HRC says.
"The marginalisation of Pacific workers has been persistent and chronic for many years. These inequities continue to widen against a backdrop and history of racial discrimination against Pacific peoples."