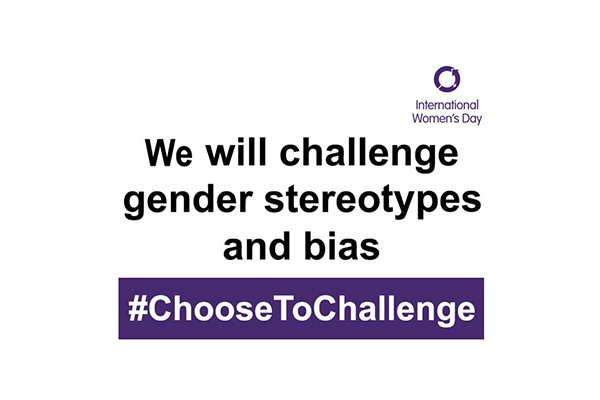 We are all being asked, as individuals, to call out gender bias and inequality as part of the #ChooseToChallenge theme for International Women's Day 2021 on Monday, 8 March.
Alongside that, workplaces are being encouraged to seek out and celebrate women's achievements.
International Women's Day has been on the calendar for well over a century, with the first gathering held in 1911. It's a global event celebrating the social, economic, cultural and political achievements of women and campaigning for further action in accelerating gender parity.
The global website is packed with ideas and resources that can help workplaces commemorate this important date.
Head to the resources page for inspiration on hosting your own event, useful facts and videos you can share with your team, to get selfie cards or social media cards that you and your colleagues can use to raise awareness of the campaign or download posters for your workplace.
UN Women Aotearoa New Zealand and the Zonta Club of Wellington and are jointly hosting an International Women's Day Breakfast at Parliament, with speakers including the Governor-General of New Zealand, the Rt Hon Dame Patsy Reddy, Minister for Women Jan Tinetti and Associate Professor Dr Siouxsie Wiles. Register to watch a live stream of the event.
Check out some of the other events happening around Aotearoa.